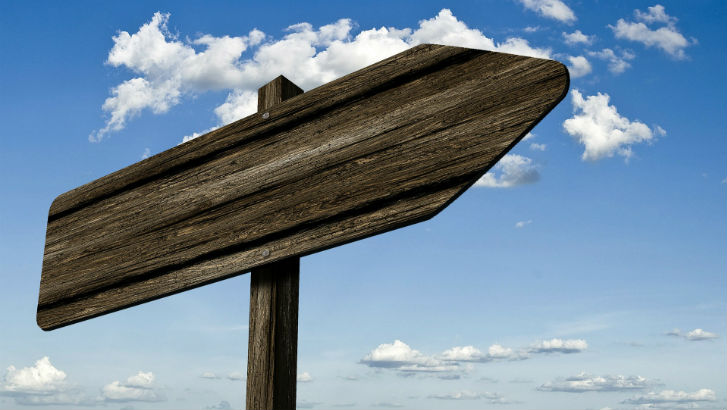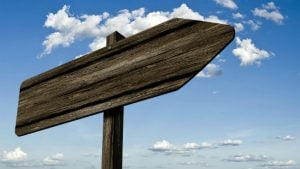 Sisense has appointed Gilad Katz as Senior Vice President, Engineering. Katz will lead the Sisense engineering and development functions in Kyiv, Ukraine, the USA and Isreal. Katz has spent the last four years working at AppsFlyer. For the last 21 months, he was EVP R&D and Product at the MarTech company. Gatz replaces Leon Gendler, who was promoted to SVP Delivery at Sisense in April 2021.
Katz is an experienced entrepreneur and business leader. He was CEO at Zone mobile and Apparent Ltd. He has also held senior positions in several startups during his career including, TheMarket, Jajah, EverythingMe and Taykay. Additionally, he spent two years at SAP Labs in Israel
Amir Orad, CEO of Sisense, commented, "Gilad is an innovative engineering leader with an impressive track record of scaling and leading high performing teams and developing cloud-centric solutions that support large scale production systems and serve customers' most complex technical needs. Gilad truly shares Sisense's value to be customer-obsessed and his vast SaaS experience aligns with our mission to help businesses infuse analytics everywhere, at cloud scale."
Katz arrives having successfully built up the AppsFlyer development function from 60 to more than 300 engineers. That team is now developing a solution that serves over 10,000 customers and brings in more than $200 million in revenue.
Why did Katz join, is funding on the horizon?
Sisense last raised funding in January 2020, getting $100 million from Insight Partners. Did it pause its investments due to COVID? Is it now ready to invest in product? If so, it has brought in someone who can help accelerate that growth in a structured way. Perhaps Sisense is about to announce another funding round as it continues its global expansion? That would certainly attract Katz to the role.
Katz commented, "I am thrilled to bring my experience in engineering to the fast-growing, world-class team here at Sisense. Sisense has incredible momentum and I am fortunate to join such an exceptional business that saw the need for the cloud early on. I look forward to helping Sisense continue to expand and develop leading technologies that transform businesses around the world."
Enterprise Times: What does this mean
Katz will bring his experience to enhance the Sisense platform further. That platform currently has two key use cases, the white label analytics solution Sisense Fusion Embed and the Sisense Fusion Analytics, which adds actionable intelligence to existing application platforms.
Katz brings not only the knowledge of how to build up R&D functions but also partnership experiences. AppsFlyer currently has more than 6,000 technology partners. Is Sisense hoping that he can bring some of those to their platform?