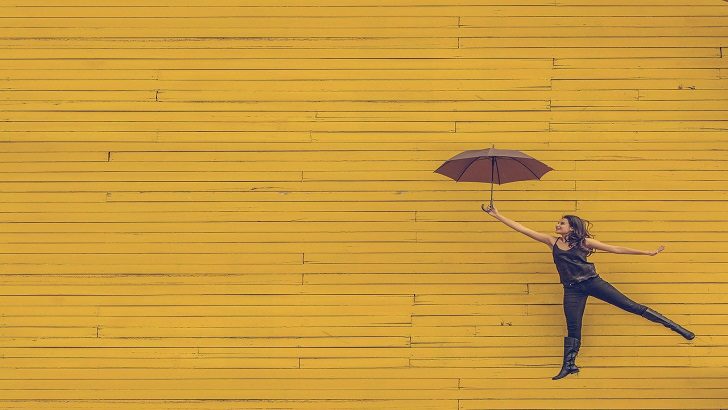 Enterprise Times discussed all things personalisation with Contentstack's Varia Makagonova and Peter Fogelsanger. Respective, Director of Marketing and Global Head of Partners at Contentstack. The company was an early adopter and developer of headless CMS, initially for developers to build positive customer experiences.
Contentstack supports microservices-based, API-first, cloud-native SaaS, and headless architecture which is quickly becoming the standard for digital-oriented enterprises. MACH technology provides a composable architecture with flexibility, agility, scalability and efficiency to create an environment that meets customers' needs. The company was a co-founder of the MACH Alliance.
Varia and Peter believe businesses need to get back to basics regarding personalisation. Before they make major investments in new tools and application, they should fine-tune their existing promotions and marketing. They provided their top five tips for implementing great personalisation.
Varia Makagonova and Peter Fogelsanger top five tips
Start now. Many brands have gotten paralysed by trying to over-analyse their needs. Peter advises marketers and customer experience professionals to talk to a few of their key leaders within the organisation. They will tell you where the low hanging fruit are within the company. E.g. The offer or the call to action that gets promoted to every single visitor on a website. Even when product managers know, a large percentage of visitors are existing customers who already have the product. Promotions displayed on a website or social media site that are irrelevant to the customer.
Stop the yelling. What is the point of, all those "Sign up for a credit card" messages? Customers are so accustomed to those promotions that if you start suppressing them. The behaviours you really want to promote to increase wallet share will start getting noticed. So without even doing super sophisticated personalisation, just beginning to do those basics – a really useful exercise.
Start a conversation. It is so cheap that many marketing departments regularly deliver new campaigns, banners with a call to action. They do not realise that consumers don't make decisions by responding to something that's being yelled at to them. It is a conversation that is needed to earn their trust. There might be a little bit more conversational way you can approach that relationship. A softer call to action that is more conversational and more human friendly.

Peter Fogelsanger, Head of Global Partnership at Contentstack

On the technology-side, brands need to consider emerging technology that fits where the market is going. Suppliers and providers that have embraced API, open architecture, cloud-native and headless with a best of breed mindset. These are the key attributes companies need to consider.
On the business side, it is important to align with companies and partners that have a customer success/satisfaction culture. Check to see, if this has been built into the DNA of the organisation.