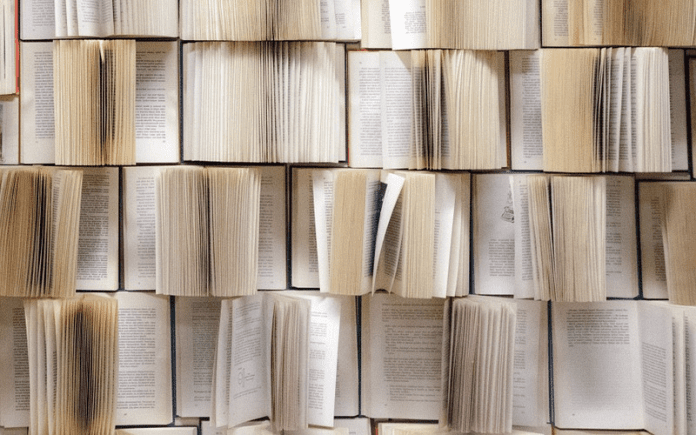 ALT/AVE has launched docStribute. This is a distributed ledger solution built on the Hedera Hashgraph network. It seeks to address the often under-considered paper waste problem which immerses financial institutions and their customers/clients.
Christian Hasker, CMO at Hedera comments: "ALT/AVE is a perfect use-case of how distributed ledger technology can change the world. We are proud to have been part of the journey to help bring docStribute to life and we believe that ALT/AVE has all the ingredients to help solve the extremely pertinent issue of paper waste within the financial services sector."
The problem
The financial sector drowns in paperwork, both within and between institutions and with customers/clients. The current estimate is that the sector distributes some 5 billion pieces of paper a year. That comes at an annual cost of GBP1.7B. Put another way, this is equivalent to 2.4 million trees.
In effect, financial institutions have an ongoing desire to streamline the distribution of regulated documents in ways that:
reduce the reliance on paper
mitigate the risk of non-compliance
reduce the amount of paper documents consumed, and transported.
ALT/AVE is a London-based Regtech startup. Its purpose is to reduce this paper waste problem. ALT/AVE exists because its management saw the problem and envisaged a better way – one that is sustainable, digitally safer and more cost-effective.
docStribute
ALT/AVE chose to use distributed ledger technology (DLT, or blockchain), for docStribute. It developed docStribute on the Hedera Hashgraph network.
The intention of docStribute is to offer financial institutions a secure digital solution they can use to distribute mandatory and regulated documents to customers. In doing so, it should help cut into the excess of paper plaguing the financial services sector.
The docStribute solution enables those financial institutions to replace physical distribution (often executed by post or courier) with electronic distribution which is secure. By exploiting the DLT capabilities within docStribute, an institution satisfies legal requirements (as set out by the Financial Conduct Authority), without having to send physical documents.
When an institution sends a document to a customer or client, using docStribute, the document (referred to as an 'asset') runs through an advanced algorithm which generates an immutable hyperlink. It embeds this in an email to the customer with a call to action. Once receiving checks complete at the customer or client, the document 'unlocks'. Customers and clients can then view the document.
The Hedera Hashgraph connection
Using the Hedera network Consensus Service enables ALT/AVE to prove the integrity of every copy of a given document, that it originated from a trusted source. Leveraging the Hedera network also provides the highest standard of security against malicious attacks.
Hedera offers a decentralised enterprise-grade public network on which anyone can build secure, fair applications with real-time finality. As significantly, a council owns and governs the platform. This council involves some of the world's leading organisations including, for example, Boeing, Deutsche Telekom, DLA Piper, EDF, eftpos, FIS (WorldPay), Google, IBM, LG Electronics, Magalu, Nomura, Shinhan Bank, Standard Bank Group, Swirlds, Tata Communications, University College London (UCL), Wipro and others.
Christopher Ansara, founder and CEO at ALT/AVE comments: "For some time, there has been a heightened consciousness and awareness around sustainability within the financial industry and the acceleration of digitisation throughout 2020 and into 2021 has pushed more and more businesses to streamline their practices and work towards shifting online sooner rather than later.
"Working with Hedera, we have been able to produce a solution that has both sustainability and productivity at its heart, and we hope to see our solution help to not only reduce the use of paper, but also help organisations become more sustainable, assisting the UK in reaching its decarbonisation targets of net zero by 2050, and help businesses in the financial sector streamline working practices while ensuring regulatory requirements are being met."
Enterprise Times: what does this mean
ALT/AVE wants to push the boundaries of regulatory technology with docStribute. It sees an opportunity to cut into that GBP1.7B, which must be vastly more sizeable when one adds in New York, Tokyo and other financial centres. It is a worthy objective.
Yet, Enterprise Times has a concern. The implication seems to be that the customer or client, after 'unlocking' a 'docStributed' source-proven document, will print it. Does this reduce or negate part of the objective? The savings on physical distribution between financial institutions and customers/clients would remain. How much better it would be if document recipients also had to perform all their processes electronically.