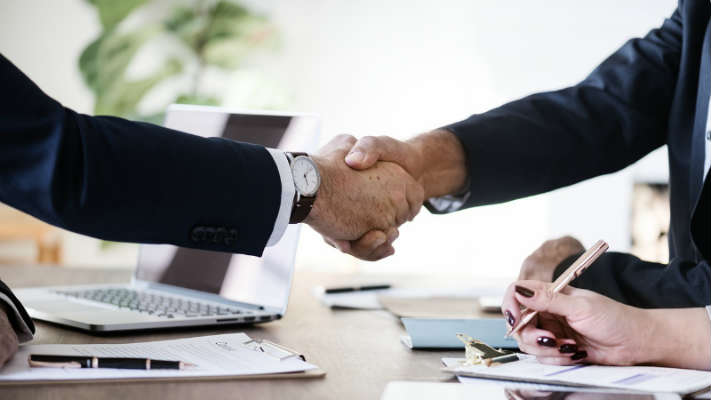 Intuit ProConnect has announced a new partnership with Practice Ignition (PI). Intuit ProConnect helps Tax professionals connect with the best Intuit solution to meet their needs, whether Intuit Lacerte Tax, Intuit ProConnect Tax, or Intuit ProSeries Tax. Practice Ignition enables professionals to automate the proposal process for clients from quote to cash. Accountants can create a proposal quickly, which includes standard information such as the latest terms and conditions and sales brochure. The client can enter their bank details and pay the fees. That information is automatically reconciled within the accounts system. PI currently integrates with both QuickBooks and Xero to achieve this.
Jorge Olavarrieta, Vice President of Product Management and Design at Intuit, commented: "At Intuit, we are dedicated to providing tax professionals with the effective and efficient tools and resources they need to create a seamless workflow. Our latest integration with Practice Ignition allows tax pros to automate compliance work, leaving them more time to focus on each individual client's long term goals. We look forward to continuing this partnership to help increase productivity for tax professionals to help them focus on what matters most."
The new partnership will bring PI to more Intuit Accountants' attention. It should increase the loyalty to Intuit and revenues for PI. It isn't clear from the release how Intuit will invest in the new partnership. Will a tighter integration between the products will emerge?
Intuit offers more than just software
The partnership with Practice Ignition will help deliver more than just its software to Tax Professionals. One of the challenges for accountants is the time they need to spend on sales administration rather than fee-generating ones. The integration with IP will enable accountants to automate processes and effectively onboard customers quicker. Research by Practice activities has shown:
91% of its customers spend less time creating proposals and chasing signatures and payments
It also saves costs; 87% were able to cancel other software subscriptions
And helps with cash flow, 80% have fewer (or no) unpaid invoices at any given time
Guy Pearson, CEO at Practice Ignition, commented: "Intuit has always been a landmark company in our eyes, as they continue to build software that helps accountants help their Small Business clients grow and achieve their financial goals.
"We are looking forward to working closely with Intuit and their CPAs to make sure they're best set up for automation and success, and can increase their service levels to Small Business Clients to help them succeed in the future. This is now more important than ever as small businesses and consumers look to recover financially from COVID while planning ahead."
Existing customers already see the benefit. Josh Lance, Managing Partner, Lance CPA Group, commented: "Using Practice Ignition and ProConnect Tax Online allows us to have a strong workflow when it comes to managing our tax season. We're able to engage with our clients in PI and work on their tax returns in ProConnect. The ability to do this all in the cloud allows our remote workforce to provide a better customer experience to our clients."
Enterprise Times: What does this mean
While this announcement seems focused on the US, both Practice Ignition and Inuit operate globally. PI last raised funds in a Series B round led by Tiger Global Management. However, it also completed a round of debt financing in March this year.
The company has operations in Australia, where it is headquartered, EMEA, and its fastest-growing region, the US. Will Intuit make a bid for the company? This step to getting closer with a partnership may see it decide to acquire the business in due course.