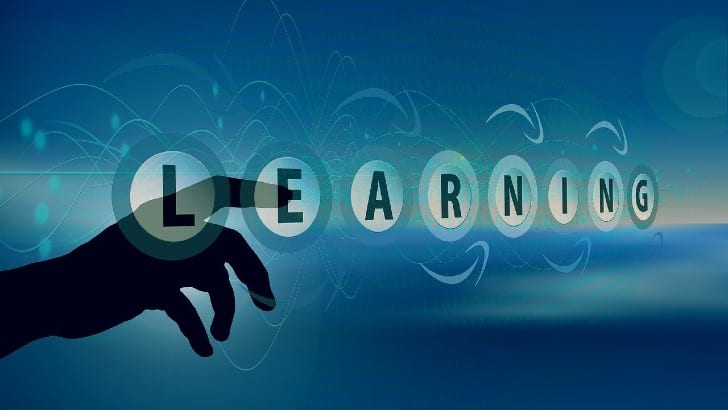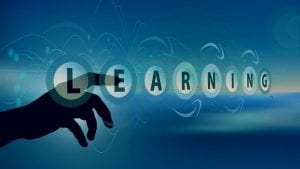 Actus has launched a suite of enterprise Learning solutions to strengthen its suite of HCM applications. Across multiple reports, learning is a key driver for businesses in 2021 and beyond. DigitalHRTech places it at fifth in its top ten trends noting that learning is a driver for business success. Jeanne Meister places it even higher in her annual Forbes article on trends in HR at number four. She notes, "The next normal of work will accelerate new ways to learn online."
A recent Actus survey highlighted that 79% of respondents felt they don't have an effective learning culture within their organization. To address this need, Actus has introduced two new applications,  Actus Learning Management System (LMS), Actus Academy, and a series of remote learning programmes
Actus Learning
This is not what the industry normally refers to as an LMS. Instead, the Actus Learning Management Solution consists of four training modules to help an organisation's managers deal with performance in the new working environment.
Getting Started: Most organisations should leverage this module at the start of any deployment. It educates managers about setting up SMART objectives for learning. It helps with setting up and enabling constructive 121 conversations between managers and employees.
Feedback and Coaching: Soft skills are critically important in business today. This module informs how to give and receive feedback, looking at best practices. The module also includes a primer for coaching, highlighting the questions that a coach should use with a colleague to let them draw out insights. The module includes practice activities that enable learners to increase their skills.
Quality Appraisals: Focuses on the planning and execution of bi-annual or annual reviews. While it focuses on SMART objectives, interestingly, it does not delve into continuous appraisals, which are increasingly common.
Maximizing performance: This focuses on delivering the skills that managers need to drive high-performing individuals and drive motivation and engagement in underperforming staff. It identifies the key tools that managers need to carry out appraisals.
Actus Academy
The Actus Academy is an on-demand learning platform to support people working remotely. It contains a library of e-learning, and interactive video content focused on remote people management.  These video lessons include:
Homeworking
Effective remote appraisals
Applying the balanced scorecard
Planning and prioritising
Wellbeing
Why SMART objectives go wrong
Managing underperformance
Actus Academy also hosts the Actus Learning Management as a new course of four modules. There is also a wealth of other information such as infographics, white papers, and other collateral to help managers. Organisations can sign up for a £99 + VAT per user with access to all content for six months. This pricing appears to be for smaller organisations with up to ten trainees, companies larger than ten may have different pricing.
New Remote Learning Programmes
Actus is also introducing three remote learning programmes:
Virtual People management Training
Accelerate Potential Training
Change Superhero Training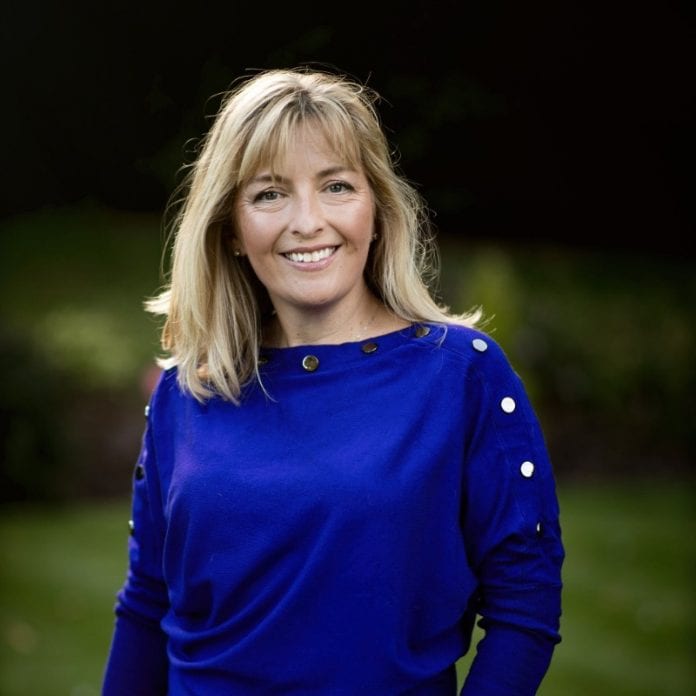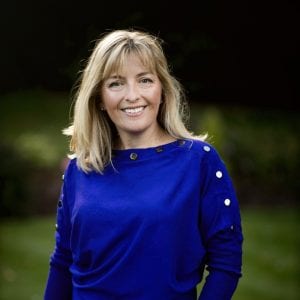 Experienced trainers facilitate the programmes.  Notably, the last course involves Lucinda Carney, CEO, and founder of Actus, bestselling author, and a chartered psychologist.
Her book, How to be a Change Superhero addresses how to manage successful change. A critical piece of knowledge in the business climate today where many organisations are going through substantial changes, either driven by digital transformation or the pandemic and the way people work today.
Enterprise Times: What does this mean
Actus has strengthened its portfolio of learning tools at a time when businesses everywhere need to consider how to work effectively in the new ways of working. The new modules from Actus focus on skills that are, at the very least, subtly different from those needed for in-person meetings. However, without access to the training, it is difficult to assess how much they cater to different scenarios where individuals' challenges such as homeschooling requirements might interfere with their working day.
Actus has focused on key skills, often neglected before but which are even more critical today. The price point is interesting. While it clearly offers value, it also means that organisations can check the value delivered after six months. Actus will need to add more content in that time as some organisations will already have been through the courses and may not see value in paying again for content already delivered.
Carney herself notes: "With remote working here to stay, effective virtual management systems and practices are essential, particularly for employee productivity and wellbeing. With these new implementations, Actus offers HR professionals a complete, integrated suite to ensure successful virtual talent management. By providing not only fundamental software solutions alongside high-quality leadership and performance management training programmes, Actus ensures organisational goals are highly configurable to align with current or future processes, without the need for multiple providers."