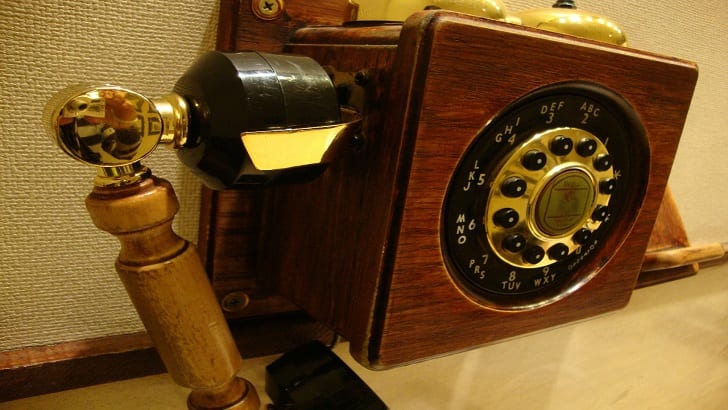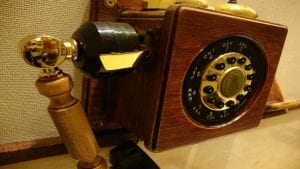 Colt Technology Services has announced a partnership with Atos, a technology provider in digital transformation. Colt will deliver Contact Centre as a Service (CCaaS). An omnichannel support offering for enterprises that combines Colt's cloud-enabled telephony proposition with its global network reach and Atos' 'Cloud Contact Centre powered by CXone' offering.
A seamless customer experience
This new solution will enable organisations to provide a seamless experience across all customer interactions. By phone, social media, chat or innovative AI capabilities.
CCaaS enables enterprises to continue their cloud migration journeys. It allows them to virtually deploy contact centres and contact centre agents that are fully integrated into CRM and other critical customer interaction tools. Being powered by the cloud, CCaaS can be supported from anywhere including the home. This is critical in today's remote working landscape.
Colt and Atos are striving to transform the customer experience by creating a seamless, scalable, one-touch platform. The companies say it will allow enterprises to better understand their customers. By increasing the analytics and integrations surrounding their customer interactions. In addition, making it simple for customers to communicate with them from their channel of choice, enterprises can reinvent their customer relationships.
Colt CCaaS is underpinned by NICE inContact's CXone – a global platform in cloud CCaaS solutions. NICE inContact is aiming to improve the customer experience with their unified omnichannel software delivered via the cloud.
Colt's CEO, Keri Gilder, said; "Colt enables enterprise digital transformation. With CCaaS – large enterprises will become more customer-centric, by communicating with their customers seamlessly across a range of channels. These last few months have taught us the importance of communication and staying in touch with our customers. Now, Colt and Atos are bringing together interaction, communications, collaboration and connectivity to transform how customers interact with enterprises."
An ambitious partnership
Colt's voice and network solutions are underpinned by the Colt IQ Network. The network is comprised of more than 29,000 on net buildings and 900 data centres globally.
Robert Vassoyan, Head of UCC at Atos said, "This ambitious partnership cements Atos' 'Cloud Contact Centre – powered by CXone.' This collaboration will offer Colt's customers great value, top tier services, and a true omnichannel contact centre solution. This is essential to successful customer experience. In addition, we will carry forward Atos' commitment to decarbonised digital to Colt's customers. This can be achieved through the inherent green benefits of a cloud solution. This includes a hosting environment devoted to a goal of 100% renewable energy by 2025."
Paul Jarman, CEO of NICE inContact said, "This new partnership is exciting as it allows the true bundling of services. We are delighted to work together to bring the cloud to thousands of agents and customers across the globe. We expect to facilitate exceptional experiences that drive customer loyalty and agent productivity."
Colt CCaaS will be launching in Europe in Q1 2021.
Enterprise Times: What this means for business
Last year Colt Technology published research that suggested connectivity is viewed as a significant enabler to achieving customer experience (CX) goals. However, the research suggested that many businesses are yet to utilise its potential to deliver CX improvements fully. The research indicated that having a single point of customer contact and management frameworks aligned to organisations is important. Hence Colt's partnership with Atos, a technology provider in digital transformation. Contact centre as a service (CCaaS) solutions offer similar functional capabilities to those of on-premises contact centre infrastructure, However, both parties need to ensure that Contact centre customers can support the complete customer experience lifecycle. This is a partnership well working keeping a watch on.