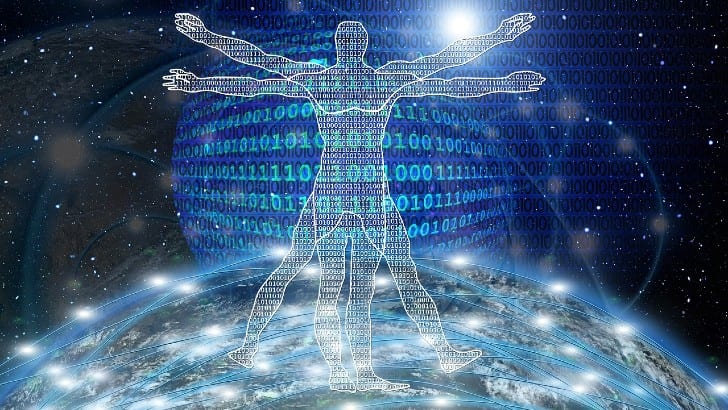 Workday announced the general availability of Workday Accounting Center and machine learning (ML)-driven predictive forecasts for Workday Adaptive Planning. This functionality will aim to broaden the appeal of Workday to insurance and other finance centric companies.
Barbara Larson, general manager, Workday Financial Management, commented: "We continue to deliver on our vision for the changing world of finance by expanding data management, self-service analyses, and machine learning-fueled processes to help finance leaders better navigate continuous disruption and change. These innovations unlock the power of data in new ways, empowering customers with eye-opening insights that were previously difficult–or even impossible–to glean. Together with our customers, we're creating frictionless finance processes and best practices that deliver greater value to the organization."
Workday Accounting Centre
Workday Accounting Centre will enable companies to ingest operational finance data into Workday. It maps the transactions to Workday Financials, creating journal entries where appropriate. Once ingested, users are then able to take advantage of Workday Prism Analytics and Workday Financial Management to create insights across the wider data set.
The Accounting centre is already used by CNA, one of the largest U.S. commercial property and casualty insurance companies. Bharat Shahdadpuri, AVP, Workday Finance & Data Management, CAN, commented: "With Workday Accounting Center, we've been able to retire our custom legacy accounting hub solution and have simplified our technology environment, improved flexibility and scalability, and provided greater business ownership and control of software to our accounting and finance team.
"Now, financial data is provided to accountants using business language, without the need for technical interpretation. Financial reporting is done in Workday, and we've been able to improve the systems used for financial analysis, data lineage, and error correction. And, we're pleased that we've already reduced our cost of ownership while also being able to introduce new capabilities faster."
The solution ingests, enriches and transforms the operational transactions with user-defined rules and full error handling to spot anomalies. In combination with other Workday applications, businesses are now able to understand better the profitability of those operational transactions.
Forecasting also becomes more accurate with better access to data. The system has a built-in audit capability which tracks changed based on rules and mapping to ensure that auditors can quickly validate the accounting information. This alone could reduce auditing fees given the automated nature of the process, eliminating broken handoffs between operational and the finance systems.
Workday Adaptive Planning
Workday has also powered up Workday Adaptive Planning with the introduction of time series prediction. The solution can model events over a period of time. This feature, underpinned by machine learning, improves forecasting based on machine learning models that improve over time and with increased data.
There is also further enhancement to the anomaly detection capability. Planners are prompted with potential anomalies, they can then take actions based on these insights. This new predictive forecasting capability is available now to all Workday Adaptive Planning customers.
Enterprise Times: What does this mean
This release will help Workday compete better against Oracle and SAP, which have specialist insurance and other sector verticals. This will make Workday Finance more attractive to many Financial Services organisations. Not just because of its financial management capability, but also because it can provide a wider oversight across operational data.
For companies that are already using Workday, this will help them to continue using the solution. For organisations looking to replace legacy systems and consolidate their application architecture, this will provide a useful solution.