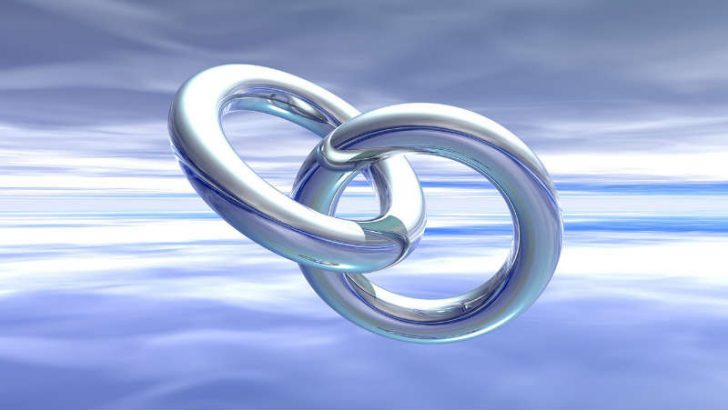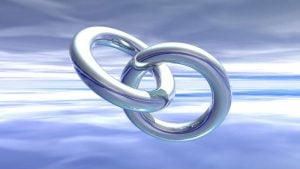 atSpoke continues to roll out integrations for its workplace operations platform. The latest integration is with Microsoft Teams. This will enable those organisations using Teams to take advantage of the atSpoke AI-enabled platform from within their chosen interface. The news comes only a few weeks after at Spoke improved its integration to Slack.
This is a significant step for atSpoke as it makes its solution available to the 75 million Teams users across the globe. atSpoke enables support teams to interact across their different applications with an increasing level of automation for tasks as the system learns. To reset a user password, a support analyst merely has to ask the atSpoke Teams bot. atSpoke will do the rest once it has the relevant information, such as for what application. It will interact with the relevant system, including Jamf, another recent integration without the analyst having to leave the teams environment.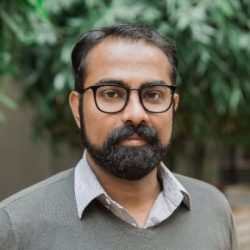 Jay Srinivasan, Co-founder and CEO of atSpoke, commented: "As businesses around the world have turned to remote work, they increasingly rely on Microsoft Teams as a core collaboration tool to keep their teams connected.
"Our integration allows businesses to enable in-the-moment support for every employee to accelerate productivity. This closely follows our Slack experience enhancements, as we are committed to continue meeting users where they are, with one front door for all their support needs."
Enabling Microsoft Teams users
The new integration will enable Teams users to carry out several tasks. They can create tickets using a direct message to the atSpoke bot from within Teams. Users can then interact with tickets by conversing with the atSpoke bot. Using the atSpoke platform users can create workflows to present forms for the user to complete. They can also edit information in the ticket. Once the issue is identified, the user can trigger predetermined workflows that resolve the issue—all without the need to switch application.
From Teams, they are also able to access a knowledge base article assuming that atSpoke has access to it. From within a conversational interface, users can carry out many daily tasks without having to switch between applications.
Mike Ammerlaan, Director, Microsoft 365 Ecosystem Marketing at Microsoft Corp. commented: "Microsoft Teams is committed to delivering a complete hub for collaboration, as teams thrive when given the right tools to support productivity.  We are pleased to support atSpoke as it delivers a one-stop-shop for employees to file tickets, check on previous requests, and get any information they need quickly."
Enterprise Times: What does this mean
With this release, atSpoke has completed another crucial integration. Will atSpoke continue to develop the integration in the same way it has done for Slack? Importantly, as it improves its platform, Teams will be able to take advantage of this.
Where next for atSpoke? There are still several applications missing from its list. Will it create an integration to Salesforce? This would be a larger undertaking. Salesforce users would expect a chatter integration and the ability to solve issues within Service Cloud at least. It will be interesting to see what it develops next.
atSpoke is hosting a webinar on October 13 at 10:00 a.m. PST / 1:00 p.m. EST / 6:00 pm BST which will cover the new integration. Register here for "5 Ways to Increase Workforce Agility with a Chat-First Service Desk."