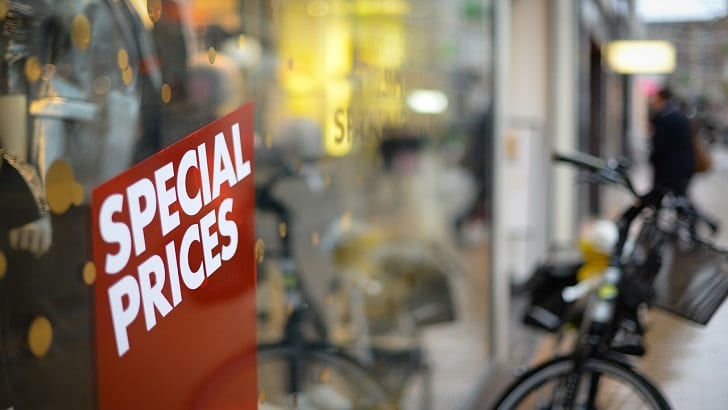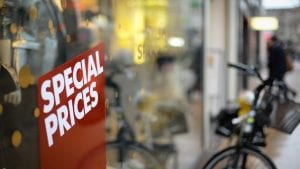 Ecommerce cloud provider Kooomo has announced a list of updates to its platform. The company is diversifying its offering and fine-tuning its features to deliver an even stronger eCommerce solution.
Ciaran Bollard, CEO, Kooomo says, "Many retailers have already been updating their eCommerce platforms over the past few months. It's never been more critical that retailers have a robust, engaging and intuitive platform, supported by the best technologies. This is to ensure they are keeping pace with new consumer habits since the COVID-19 pandemic hit. Particularly since with the golden quarter fast approaching. Our team of developers are working around the clock to deliver the very best in eCommerce, consistently updating our platform."
Kooomo outlined its latest updates.
Axerve payments
Axerve has now been integrated into the Kooomo platform, further broadening the selection of payment options on offer. Through Axerve, not only can credit and debit card payments be accepted but merchants can also use other configured payment methods. This includes payments such as Apple Pay, Pay Now, Klarna to name a few.
Newsletters upgrade
Kooomo customers are now able to toggle between Double Opt-In and Single Opt-In configuration for newsletters. This setting was introduced for merchants (where it is GDPR compliant) to use single-opt in confirmations for gaining subscribers. Removing the double opt-in can increase the number of customers subscribed to the merchant's newsletters. With double opt-in, issues can arise such whereby a customer subscribes to the newsletter but then never confirms the subscription. So the email cannot be used in the newsletter campaigns.
Updated search functionality and check-out validation
The company introduced "Products per Cluster," the ability to relate products to different user groups. Retailers can make products visible to particular user groups through a new tab in the CMS called "Clusters of Users". The Kooomo team has made improvements to the search function and check-out validation around these clusters. This ensures that the products that appear in a search correlate the correct cluster. As a result, improving the customer journey by removing any cause for confusion. Upon check-out, the products will be validated to ensure that they are available to the user in that cluster.
If a merchant wishes to make changes to product clusters, the changes can take a few minutes to implement. Validation upon check-out ensures minimal discrepancies in that time frame.
Category APIs
Kooomo's developers have been working towards "headless eCommerce". The company has opened APIs so that data for categories, product, users etc is all available over APIs without having to be requested from one of our themes. The more of these APIs Kooomo opens up, the more flexible it makes the system and eases the process of working with developers going forward.
With 20 years of international eCommerce experience powering over 1 billion transactions, Kooomo has been built to integrate with the systems you already use. It allows complex projects to be delivered in weeks using its Magento switching toolkit.
Enterprise Times: What this means for business
Kooomo's product roadmap continues at a pace. The company appears to have invested time and resources to ensure its eCommerce platform is as robust and effective as its competitors. To date, Kooomo has been one of the more minor players in the marketplace. The company was selected as Gartner Cool Vendor 2016.
Kooomo has more than 20 years of experience working with international customers on every step of the digital commerce journey. It makes perfect sense for the company to diversify its offering and fine-tuning its features. Customers require even more robust eCommerce platform solutions to deliver effective customer journeys and hopefully more revenues.