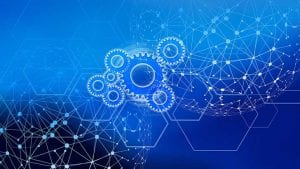 Improving cyber hygiene is a goal that a lot of IT security teams struggle with. The problem is that it is such a broad subject. At one end it is about patching, at the other, it is about identity. There are so many things that can be done to improve cyber hygiene but where do you start?
Enterprise Times asked Richard Orange of Forescout Technologies, to explain what it meant for them. As an Enterprise of Things vendor, Forescout focuses on security from a device perspective. For Orange, that means providing: "active defence of the Enterprise of Things by identifying, segmenting and enforcing compliance of devices."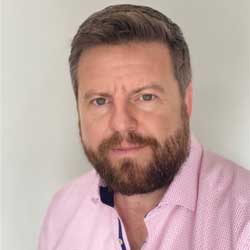 But how do you identify all the things on your network? Orange says: "If you want to know what's on the network, you have to ask the network." It sounds easy but security never is. If the only things that ran on the network were owned by the business and used IP, it would be simple. Unfortunately, we live in a world where everyone brings their devices to work and connects to the network.
Another issue is that of IoT and OT. All these devices, using different protocols with very different owners are hard to identify. Orange talks about how Forescout manages this.
To hear what Orange had to say, listen to the podcast.
Where can I get it?
You can listen to the podcast by clicking on the player below. Alternatively, click on any of the podcast services below and go to the Enterprise Times podcast page.