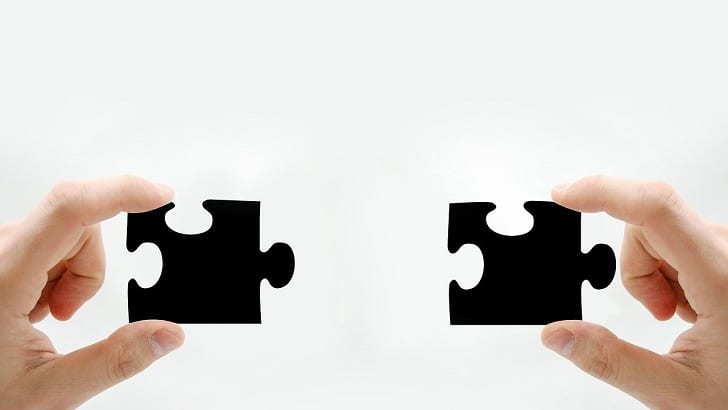 Unilog has joined the Acumatica Marketplace as an Independent Software Vendor (ISV) partner. The Marketplace offers Acumatica customers and reselling partners access to complementary applications which extend and enhance the cloud ERP.
Unilog is a global technology company that delivers eCommerce solutions for the B2B marketplace. It's cloud-based eCommerce platform, and product data enrichment services help distributors, manufacturers, and wholesalers enhance their digital channel.
Acumatica Cloud ERP provides the business management solution for transforming organisations to thrive in the new digital economy. Built on a future-proof platform with an open architecture for rapid integrations, scalability, and ease of use, Acumatica delivers value to small and mid-market organisations.
Meeting the needs of SMEs
The company's B2B eCommerce solution delivers functionality designed to meet the unique demands of mid-market B2B companies. The solution employs a connector built on the Acumatica platform to integrate data, functionality, and workflows required to execute B2B eCommerce transactions. Strong integration allows B2B companies to present real-time, customer-specific pricing and availability on their eCommerce sites. It also provides buyers with self-service access to their open orders, invoice history, past purchase lists, and more.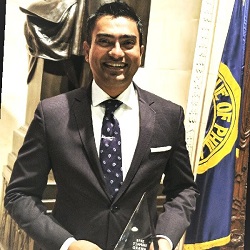 "Strong integration between a customer's ERP solution and their eCommerce site is crucial," said Suchit Bachalli, CEO of Unilog.
"We seek to partner with the top ERP providers serving today's mid-market wholesale distribution and manufacturing companies. Acumatica's cloud-based ERP has tremendous traction there. Its customer base has a number of eCommerce options available. We believe CIMM2's functional breadth, depth, and price point will quickly make it the 'go-to' solution for companies that need the specialised presentation, transaction, and content capabilities that characterise B2B markets."
Low-cost digital catalogue
Unilog enables distributors, manufacturers, and wholesalers to manage their entire product information catalogue centrally. It includes built-in data quality checks, digital asset management, and the ability to publish product data to other platforms. Embedded event management enables customers to view and register for product demonstrations, training classes, technical certifications, customer appreciation days, and other events. Unilog recently unveiled FastTrack, a low-cost offering that helps independent distributors, manufacturers, and speciality hardgoods retailers rapidly deploy a digital catalogue and cart. This is a 'must-have' as highlighted by the 2020 COVID-19 crisis.
Enterprise Times: What this means for business?
Small and medium-sized enterprises (SMEs) have exactly the same business challenges and issues as their larger enterprise counterparts.  However, they often don't have access to the same budgets or resources. As a result, they need the right balance of pricing, functionality, and support for their growing businesses.
Unilog is widely recognised by industry analysts and customers alike for its progressive B2B eCommerce features, positive customer site experience, and attractive product content. Therefore, it's a step in the right direction for Unilog to join the Acumatica Marketplace as an ISV partner. It's eCommerce Platform currently fills a gap for B2B-focused distributors and manufacturers. Bolting on the potential of a marketplace can only enhance its attractiveness for vendors in the Acumatica Marketplace.