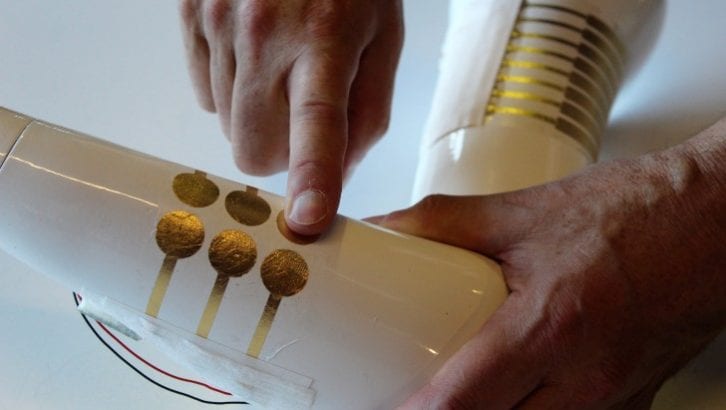 Copilot is launching CX Trend, which it claims provides early detection of customer dissatisfaction. Copilot is a next-generation Customer Experience platform that leverages IoT data to provide CX information to consumer electronics manufactures.
CX Trend uses data collected from smart products and then analyses it to identify user behaviour of the product. Copilot believes that from usage patterns, it can now provide even deeper insights. From this data, they can then conclude whether the user is frustrated with the product, unsure how to use it. Or, on a more positive note, what makes a customer an advocate for the product.
Receiving these insights before the customer posts a review on Walmart or Amazon enables the manufacturer to take action before a negative review is posted. For example, once the insight is received, Copilot can prompt the manufacturer to send context-relevant information to the consumer. This, in turn, can help reduce product returns, increase customer satisfaction, improve online ratings and the users lifetime value. The latter two are especially important as the first can help increase net new sales. The second can prompt the sale of any consumables of services associated with the solution.
Copilot Co-CEO Zvi Frank commented: "Our mission is to help consumer brands shift the focus from transactional experience to ownership experience. Consumer goods companies, which were traditionally focused on the point of sale, are now looking into building a post-sale relationship with their customers.
"IoT products contain valuable usage information and communication channels (Mobile App, Email, Voice) which open up endless opportunities for building a personalized experience for their customers. By expanding our offering to meet the increased demand for online commerce, COVID-19 has brought on, early warning of drop in customer satisfaction as well as the ability to analyze and react become even more critical."
Enterprise Times: What does this mean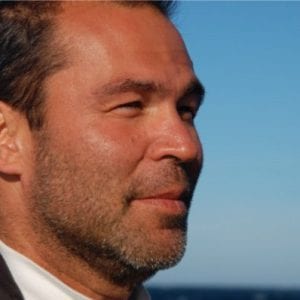 The use cases for IoT are expanding. Copilot is innovating in the area of consumer satisfaction which is beyond the preventative maintenance and servitisation angle that many companies are offering. Copilot believes the timing of this announcement is opportune. COVID-19 has impacted the sales of consumer electronic goods.
Statista noted that about 22% of US consumers are planning to spend less on consumer electronics. This means that decreasing returns and increasing customer satisfaction is critical to maintaining revenues and profits. Consumer Electronics manufacturers need to get closer to their customers, and CX Trend seems to provide a way to achieve this.
Pricing for CX Trend was not available. Copilot is available as a free trial for three campaigns for up to 1,000 devices. Pricing for unlimited campaigns starts at $1,750 per month.
What is interesting is the application of this idea to other categories. There are more consumer electronic devices than business devices. However, there are some interesting similar use cases in the B2B world. Will other IoT platforms consider the wider implications of the data that they capture?