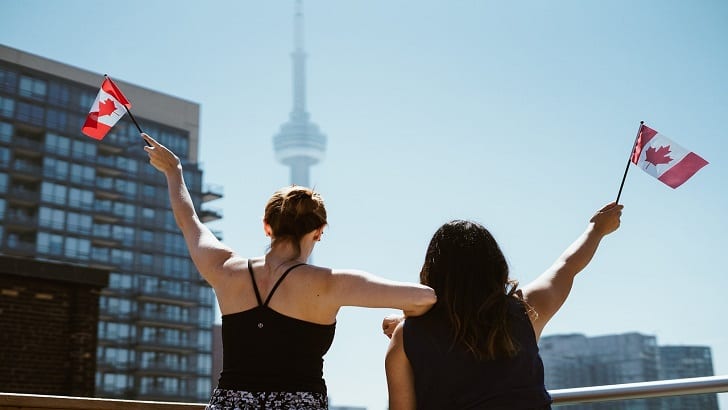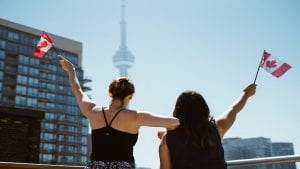 The Canadian government has launched its 'Go Digital Canada' campaign to support small businesses migrate online and adapt to the digital economy.
Small businesses are the lifeblood of the Canadian economy, representing nearly 98% of companies in the country. When COVID-19 hit, businesses faced disruption. It forced entrepreneurs to reflect, pivot and ultimately reinvent to survive in the 'new normal'.
The Canadian Minister of Small Business, Export Promotion and International Trade, Mary Ng, launched 'Go Digital Canada.' The campaign aims to bring thousands of small businesses online and help them adapt to a digital economy, fast. Go Digital Canada was developed to support the digitisation of businesses in Canada wherever they are in their journey. They could be business-owners new to eCommerce or looking for more tailored solutions to scale their existing business.
Go Digital Canada
Go Digital Canada is a central resource hub that makes it easier for Canadian entrepreneurs to get online and grow their business. The hub provides support resources and tools offered by Shopify and its ecosystem of partners and experts. Small businesses across Canada can launch their business online for free with an extended 90-day trial. To take advantage, new merchants must register before October 1.
Businesses can access a suite of resources and tools to build their store. This includes step-by-step guidance with Shopify Compass, live webinars, and 24/7 support from our team. Business owners can tailor their stores to suit their individual needs. From setting up online payments, gift cards and local pickup/delivery options, to launching free email marketing campaigns (until October 1), and much more.
Shopify is also working with its partners and experts to help get Canadian small businesses online fast. This is part of the Go Digital Canada initiative. For example, Digital Main Street will ensure all qualifying independent businesses are referred to the 'ShopHERE powered by Google' programme. It ensures they don't miss out on an opportunity to have an online store built and launched on Shopify at no-cost.
Adapting to the digital economy
"As Canadians, we are resilient. Finding solutions where others just see a challenge," said Mary Ng, Minister of Small Business, Export Promotion and International Trade.
"Our government is working hard to harness this entrepreneurial spirit and help Canadians turn their innovative ideas into successful businesses. We also need to help them rebuild in the months to come. Shopify is an incredible made-in-Canada success story. Their work to help Canadian entrepreneurs go digital, as we increasingly shift online in response to COVID-19. We will help them create even more Canadian success stories. Now is Canada's time."
Beyond helping businesses adapt to a digital economy, building a business around a seamless omnichannel experience has never been more important for businesses. So, to set Canadians up for long-term success, Shopify is providing eligible merchants with a free Tap & Chip Reader and POS Pro (until October 31) to help retail stores as they reopen.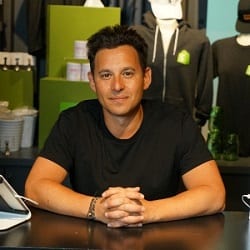 "Shopify proudly calls Canada home, with our values rooted in supporting the small businesses that make up the backbone of the Canadian economy," said Harley Finkelstein, Shopify Chief Operating Officer.
"Partnership with the government to launch Go Digital Canada is the latest way we're helping to remove barriers for entrepreneurs. We have given them the tools and resources they need to digitise their business with confidence, at no cost."
Enterprise Times: What this means for business?
Canada is fortunate enough that Shopify started and prospered within their borders. As a result, the company is in pole position to play a role in supporting small businesses during this critical period. More importantly, Shopify is committed to helping Canada's small businesses thrive during times of change. The Go Digital Canada campaign, in partnership with the Government of Canada, provides an array of free guidance, tools and resources available to future-proof Canadian businesses.