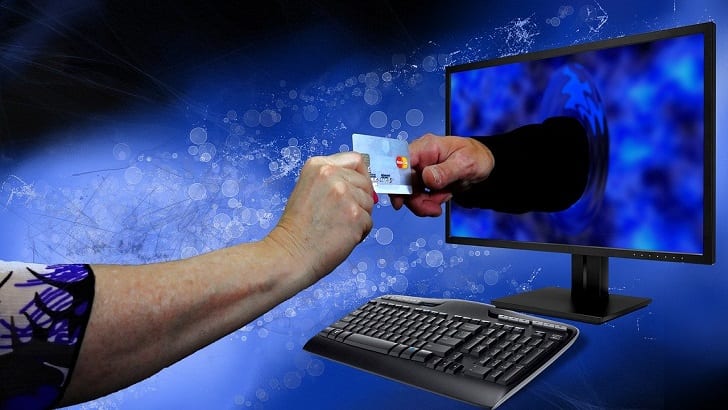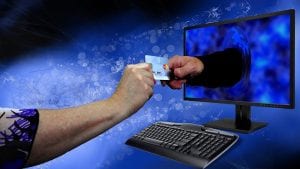 Forter, an eCommerce fraud prevention provider, has launched Forter Smart Routing. It is an automated payment routing solution to help merchants prevent revenue loss driven by false payment declines throughout the payment process.
The payments ecosystem is incredibly complex. Ecommerce transactions need to flow through multiple parties in the payment ecosystem before they are approved. Merchants, payment gateways, processors, acquiring banks, and issuing banks all have a role in the payment process. Each party is responsible for making its own risk assessment to prevent fraud.
It can lead to cases where a trusted customer, known by one of the players, is completely unknown to the others. This results in 1 out of 10 legitimate purchases being declined. Forter Smart Routing solves this problem by uniting all parties in the payment process through the creation of a trusted data network. It allows for accurate and consistent decisions throughout the process, ensuring legitimate transactions to be approved.
A big issue for merchants
The decline of legitimate transactions is a big issue for merchants, costing up to 10% of their revenue. These false declines are occurring at the payment or bank-level, where merchants have little to no visibility into the decision-making process. As a result, they lose control over whether the transaction is ultimately approved once the customer hits checkout. This issue has been amplified significantly by changing customer purchasing habits, from in-store to online – accelerated by COVID-19. It means that as much as 30% of customers purchasing with a merchant are new to them – double the amount typically seen. Consequently, these customers are more likely to get falsely declined.
Forter Smart Routing is powered by advanced AI technology and a global network. Forter claims it is the industry's first solution to give merchants more control with payments. It achieves this by providing automated payment routing decisions to eliminate false declines and reduce lost revenue by 50%.
Improving the approval rate
"Improving our approval rate is a major focus for us. We have legitimate transactions that are potentially being declined during the payment flow. Improving our conversion and approval rates enables us to deliver a better customer experience. This drives repeat business," said Nitish Pandit, Senior Director of Finance at Priceline.
"With Forter, we have automated decisions that provide us with the best ways to process each transaction to boost approvals."
According to Michael Reitblat, Co-founder and CEO of Forter. "We have partnered with the world's largest issuers and acquirers. Forter has created a unique, trusted network with each player in the payments ecosystem. We aim to improve their risk evaluations and authorisation approvals at every level.
"This prevents legitimate transactions from being declined or lost at various points of the purchasing process. This hurts not only the merchant but their customers as well. Forter provides merchants with automated decisions throughout the entire payment flow. The solution determines the best routing for a transaction to ultimately be approved."
Forter Smart Routing capabilities
Accurate Pre-auth Fraud Detection: Improve business' risk profile and increase authorisation rates by blocking fraudulent transactions before bank authorisation.
Dynamic 3DS: Increase conversion while meeting all risk and compliance requirements by triggering 3DS authentication only when required.
Smart Routing: Determine the optimal processor for every transaction with advanced AI models to avoid authorisation declines and minimise processing costs.
Recovery of Declines: Recover legitimate transactions and revenue that would have been lost entirely after being declined during the payment flow.
Enterprise Times: What this means for business
Payment is perhaps the Achilles' Heel of the eCommerce eco-system. The payment process is complex and inefficient. It results in 1 out of every 10 legitimate purchases being wrongly declined. Declines often happen at the payment and bank-level (e.g. issuer, acquirer, PSP, gateway). It leaves merchants little visibility and control in determining whether a transaction is ultimately approved.
Some retailers manually configure payment routing rules to try and resolve this. However, this is not always effective. Merchants may lack the necessary payment ecosystem data and analytical resources to accurately determine the best payments routing. Additionally, manually creating and managing payment rules takes time and resources.
Forter's integrated Smart Routing solution sounds like a simple solution whose time is surely now. Co-ordinating the activities of the various parties during the payment process can be challenging. A platform uniting all parties in the payment process through a trusted data network is a step in the right direction.