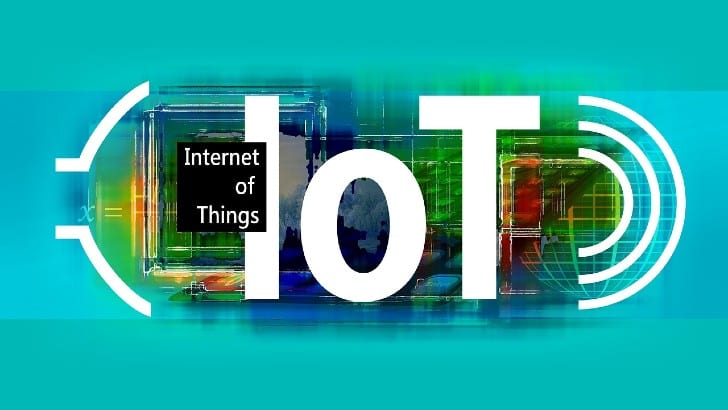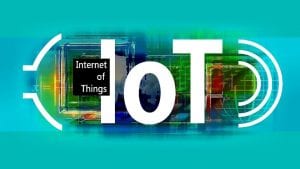 simPRO, the global service industry management solution, has augmented its platform with the addition of a complete IoT solution. This is a timely addition, with the pandemic enforcing social distancing in many countries. If an engineer can reduce the number of visits to a site, it will not only reduce costs but also help better protect the employee.
Rob Ormond, simPRO's Chief Technology Officer, noted: "IoT is a solution that is revolutionising the maintenance and service industry by providing remote monitoring and socially distant repairs in a world concerned with keeping socially distant."
simPRO IoT
simPRO is offering service companies a complete solution to deliver their own IoT capability. This includes a mix of hardware and software. These enable businesses to monitor devices in real-time. Using simPRO users can view trends on performance, based on data in the cloud. The system can be set up to create jobs automatically if equipment fails, then instruct an engineer to attend site. This can lower costs and also opens up the possibility of increasing revenues for additional services.
The solution includes four packs that will enable companies to set up IoT monitoring for their organisation rapidly.
IoT Introduction Pack: This includes a set of sensors that measure ambient temperature, humidity and point temperature. Once data is collected, this information can quickly determine if a component is likely to fail.
Environment Monitoring: The core pack builds on the introduction pack. There is also an advanced Environment Monitoring pack that includes additional sensor capabilities to measure VOCs, CO, CO2, light and noise.
Water Monitoring: simPRO is offering two different packs relating to water. The first is a water quality pack which can measure temperature. The second is a water leak detection pack to detect flooding or leaks in HVAC systems
Temperature Monitoring: The equipment pack enables the measurement of the temperature of rooms and specific equipment such as heating systems, chillers, compressors and pumps. A Refrigeration pack is designed to check that chillers, cold rooms and other forms of refrigeration are operating at the correct temperatures.
While the details of precisely what each pack includes is unclear, one assumes that there are sufficient sensors to set up several customers.
How does it work
Once the IoT sensors are in place and configured, they will transmit data to the cloud. From there, simPRO can analyse the data and provide the alerts, triggers for events and dashboards can then use. If set up correctly, simPRO will also have detailed information about the site, the equipment and other details, such as access information. They can, therefore, ensure they have the correct replacement parts. This information can help reduce the amount of time spent on site. Understand why a chiller is broken rather than it is just broken is important. Using IoT monitoring, it is possible to dispatch an engineer before the client is even aware their equipment is broken.
Ormond added: "This new product offering is going to put the power back in the hands of our customers. We are supporting field service businesses to move from traditional reactive maintenance to condition-based maintenance (CBM). Preventing major downtime and potentially extending the lifespan of assets."
There are some limitations to the solution. Each sensor will need to communicate with a cloud gateway. The range of the sensors is approximately two kilometres. However, this will significantly reduce in build-up areas or particular terrain. Trees, especially wet trees, will often block such transmissions for example.
Sowga Commercial, a building services engineering company, has already started to install the solution. Aaron Guidice, Director & Deputy Managing Director, Sowga Commercial, commented: "At Sowga we pride ourselves on taking an innovative approach to Facilities Management, and the use of technologies such as simPRO is fundamental to our success. simPRO IoT links seamlessly with our core simPRO system and is live in a number of our client sites."
Enterprise Times: What does this mean
simPRO is not the first services company to deliver an IoT solution. IFS leverages the Azure IoT platform for several clients, including Anticimex. The simPRO IoT solution offers an easy start with all of the components that companies need to roll out their own IoT solution quickly. There are some clear benefits if correctly deployed. This includes a reduction of costs, though simPRO has not indicated the ROI that customers can expect from this. There is also the opportunity for companies to offer new and improved services with the solution, leading to new revenue opportunities.