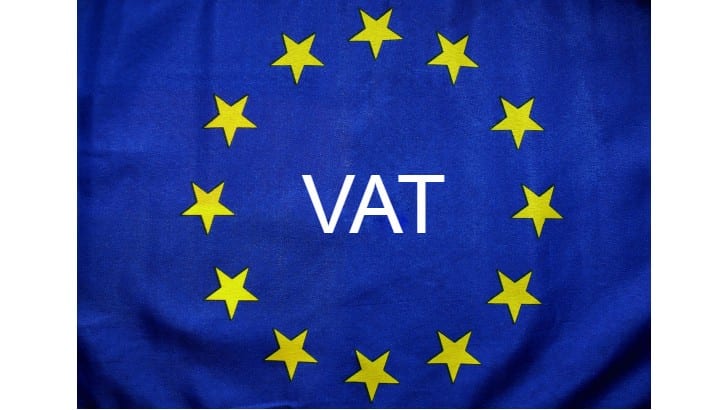 Sovos, the global tax software provider has announced the acquisition of Accordance. Accordance is a UK based firm specialising in European cross border VAT. Founded in 2007, it now has more than 100 tax experts working in both Brighton, UK and Amsterdam, NL. It delivers consultancy and compliance advice to its clients. Accordance also became a Sovos partner in 2018.
The VAT landscape in Europe is increasingly complex. Further regulatory changes are in the offing due to Brexit and potential changes brought about by the current pandemic crisis. This is a timely acquisition for Sovos, its third in 2020.
Sovos gains VAT experts who can help enhance its market-leading solution. It also provides Sovos with a bigger footprint in Europe as it looks to continue its growth trajectory.
Andy Hovancik, CEO, Sovos commented: "Accordance adds a leading service provider with a robust customer base and unique VAT expertise to our growing European organisation, strengthening the foundation for future global expansion. With this acquisition, Sovos substantially increases our operations in Europe, where we already enjoy significant scale with more than 2,000 customers being served in the region."
Technology can assist companies with their tax compliance. However, the combination of Sovos and Accordance enables the delivery of technology-enabled managed services. This combination reduces compliance risk and enables clients to manage their VAT effectively and maintain profitability.
VAT change is coming
One significant upcoming change is the new EU VAT eCommerce package. The final stage of implementation for this regulation was delayed recently from January to July 2021. The regulation will mark a transformation in how sellers and platforms outside the EU can import goods sold to European consumers. Its aim is to close some of the collection gaps that currently exist. It will mean that eCommerce vendors will need to file VAT returns and will probably need the technology and expertise of a consultancy like Accordance/Sovos to assist with those filings. With Brexit looming, UK firms, especially those with eCommerce customers will need to understand and apply the new regulations.
Lucy Franklin, CEO of Accordance, said: "VAT legislation is complex and constantly changing, and businesses need the support of both managed services and technology to trade confidently across Europe. As a global company focused on the full scope of VAT compliance needs, Sovos represents an opportunity for our clients, with a single partner for tax compliance everywhere they do business."
"European countries are eager to increase revenue collection on the rapidly growing value of cross-border e-commerce purchases, leading to significant changes in the way VAT and customs duties will be enforced," said James Buckley, managing director, Europe, Sovos. "With a broad portfolio of complete, connected software-and-service offerings, Sovos offers unmatched value for a growing number of organisations around the world."
Enterprise Times: What does this mean
This acquisition strengthens the SOVOS offering at a time of great change. It also provides the company with significantly more resources in Europe. Importantly, those resources are already familiar with the Sovos technology having been a partner for the last two years.
It is unclear which of the two reasons is more important to Sovos in making the acquisition decision. It appears a sensible choice as Sovos targets the market share of Thompson Reuters ONESOURCE, Vertex and Avalara.
Sovos, backed by Hg is making progress on its mission. It was named as a leader in the recent IDC MarketScape Worldwide SaaS and Cloud-Enabled Sales Tax and VAT Automation Applications 2019 Vendor Assessment. This may also help its push towards becoming a leader in the G2 Grid for Sales Tax Compliance. Neither Sovos or Accordance disclosed the terms of the deal.