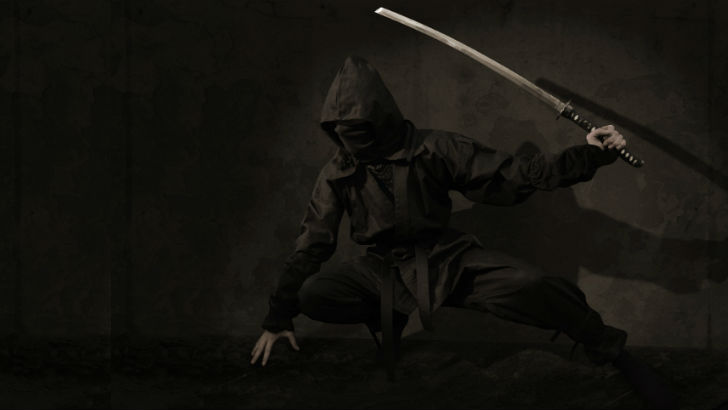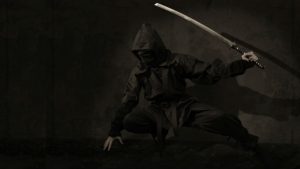 NinjaRMM is rolling out version 4.6. It is available now in the Oceania and EMEA regions, and it will roll out to US and Canadian markets from June 1st. The US is due to roll out on June 3rd. One key improvement with this update is Spanish language localization. It will enable Spanish speaking users in the US to use their natïve tongue. It also opens up the possibility of NinjaRMM expanding its presence in both Spain and South America. Other improvements see enhancements to integration, automation, security and the user experience.
Automation
This release sees improvements to the NinjaRMM scripting engine. Users are now able to monitor outputs from scripts and trigger alerts, tickets or other scripts based on the output. These enable users to set up more sophisticated automation, including the chaining of scripts together to create more complex automation. The challenge with this, and not noted by Ninja, is that there is no indication that NinjaRmm detects circular scripts. Users will need to test script chains to ensure that they do not trigger endlessly.
It gives an example of detecting the installation of non-compliant software on a device. It can then trigger a process to uninstall that software. Potentially it could detect whether the install was successful or unsuccessful and then alert the IT team appropriately.
Integration
NinjaRMM has extended its API to include a wider variety of data types. This will enable users to:
Run custom reports on rate controllers and patches
Run scripts on devices
Create new organizations,
Update organizations and devices
Other actions
It has also created a hidden, generic API for PSA. Newly connected PSAs already comply with the API and do not need to update. Ninja did not state which PSA solutions this includes. HarmonyPSA integrated to NinjaRMM in 2018 but was not named. PSA integrations include
Accelo
Autotask
ConnectWise
Computicate
HarmonyPSA
Promys
RepairShopr
SherpaDesk
Ninja will continue to develop this more generic API for PSA solutions, which makes sense as it can maintain it more efficiently.
4.6 also includes support for Amazon Correto patching. Enabled through the Ivanti engine, it allows partners to patch Amazon's opensource Java alternative, Corretto. Once enabled, the system can automatically patch the software without disruption to users.
Security
Security is or should be, top of mind for MSP's and IT departments during the COVID-19 crisis. NinjaRMM has improved both Teamviewer and its end-user sharing functionality to improve platform security further. The Mac version of Teamviewer now enables partners to restrict end-user organisations use of the software. They can permit or deny remote control sessions on an organisation and even device by device basis. It prevents users from sharing screens and inadvertently sharing sensitive information with third parties.
It has also increased the flexibility of users permissions for platform users. Thus MSP's no longer need to rely on the administrator to set up permission for end users. Instead, they can delegate authority to clients' technicians or administrators who can assign and manage end-user sharing instead of them within their organisation. Though delegated, this is co-managed with the MSP administrator able to change settings as well. It helps delegate the increased amount of work during the home working scenario that many people are currently working in.
Other updates
The release includes several other benefits including:
A new dashboard so users can perform node approvals across all organizations from a single location.
The Favourite bar is automatically sorted alphabetically by default.
Enterprise Times: What does this mean
NInjaRMM continues to drive its solution forward. These updates also build potential future benefits into the system. Both the automation and integration updates could enable significant changes for MSPs in the future. Combining better PSA integration with significantly improved automation, if correctly leveraged, it could see substantial efficiency increases.
Will NInjaRMM build complex scripts for partners? Will partners need to develop their own, often similar, scripts? If a partner builds out a set of automated scripts, can they productise and resell this to other Ninja customers?
There is much in this update to excite, though some of these are updates that create more work to gain the efficiencies, it is probably worth spending the time to do so.