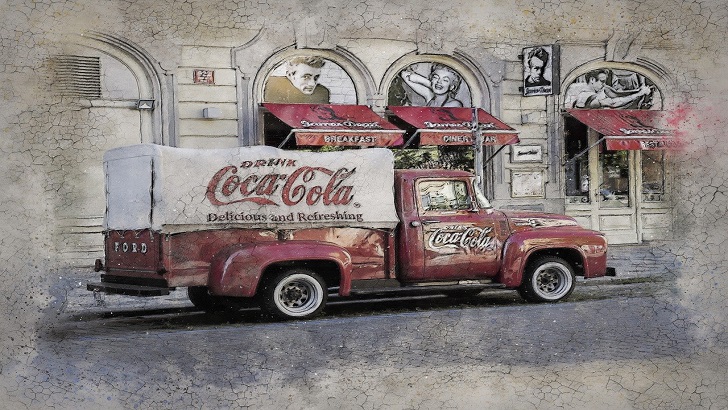 BigCommerce, an open SaaS eCommerce platform is collaborating with FedEx Corp to provide retailers with enhanced delivery options. The partnership aims to give small and medium businesses on BigCommerce access to the FedEx portfolio of eCommerce solutions.
A 2019 BigCommerce survey found 77 per cent of consumer respondents have abandoned an eCommerce purchase due to unsatisfactory shipping options. With this enhanced feature set, merchants on BigCommerce will receive enterprise-like shipping capabilities. The company says this ultimately giving them the opportunity to provide their customers with a more premium delivery experience. Through this alliance with FedEx, BigCommerce merchants that sign up will receive a number of business advantages, including.
Enhanced shipping capabilities.
FedEx offers merchants a number of services critical to a competitive eCommerce business. This includes FedEx Home Delivery, which now delivers seven days a week; a portfolio of flexible, simple return solutions. It also includes the FedEx retail convenience network. This gives consumers the choice to have their packages delivered conveniently to various grocery stores, pharmacies and FedEx Office locations.
Keep your own FedEx Account
Merchants will receive their own FedEx account number for use with any shipping solution. Alternatively, they have the ability to keep an existing account number. Through this, merchants will be able to leverage the vast portfolio of solutions that FedEx provides. Additionally, merchants can contact FedEx directly for pickups and billing questions. Merchants can also order supplies, reroute packages and manage their My FedEx Rewards account.
"Great eCommerce experiences need to be paired with great shipping options," says Russell Klein, chief commercial officer at BigCommerce. "It can be difficult for growing merchants to provide affordable shipping at price points that align with today's customer expectations. Teaming up with FedEx, gives our merchants access to a unique set of capabilities. This will enable them to compete more equally on a global scale."
"Timing of this alliance and offer couldn't be better. Businesses looking to build their brand through their web store now have integrated, competitive shipping options. This includes a range of services to deliver the intended consumer experience," said Ryan Kelly, vice president of global eCommerce marketing at FedEx Corp. "This pandemic has made it absolutely clear that businesses need options and partners they can trust. For businesses that are using a marketplace or have a physical presence, now is the time to own your future."
New partnership with Magnolia
Additionally, BigCommerce has announced another partnership with Magnolia to deliver omnichannel eCommerce solutions. This integration provides an additional tool for marketers and UX to deliver experiences across desktop, mobile, tablets and wearable devices. The partnership will empower BigCommerce customers with Magnolia's content management capabilities. This includes the ability to create, manage and personalise online content—all within a single platform. In addition to incorporating features like merchandising, checkout customisation, digital wallets and much more.
Tim Brown, Magnolia CEO said, "Brands looking to develop an eCommerce site need the agility to create a website quickly. At the same time without worrying about back-office integrations."
"By combining our solution with BigCommerce's technology within the same DX architecture, marketers and UX teams are empowered to deliver exceptional digital experiences across a myriad of channels."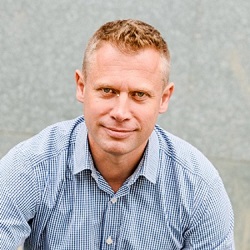 Mark Adams, GM for BigCommerce Europe suggested, "Through our seamless integration with Magnolia's CMS, BigCommerce customers can reap the benefits of a versatile tool. This should advance their commerce experiences. This solution uses open-platform flexibility and extensibility to empower brands to focus on what's truly important – optimising business for growth."
Enterprise Times: What this means for business?
It's been a busy year since Enterprise Times interview BigCommerce's Mark Adams in 2019. The company has regularly announced contract wins with an impressive array of organisations. It has also launched a comprehensive suite of applications tailored specifically to support B2B merchants selling online. Just as importantly, it has enhanced its platform, to give BigCommerce merchants the use of PWAs. This enables the deployment of native app-like experiences on desktop and mobile devices. The company's partnership with FedEx is another strengthening of the platform's attractiveness to retailers. Having a superior delivery option is essential for any eCommerce business with ambitions of staying in business in today's competitive marketplace. This makes total business sense for BigCommerce to add that particular piece to their growing omnichannel ecosystem.