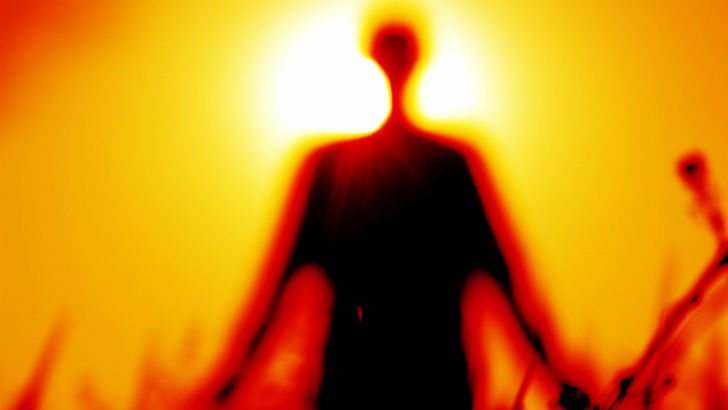 Infectious disease outbreaks, like the current Coronavirus (Covid 19), can be frightening and can affect our mental health. While it is important to stay informed, there are also many things you can do to support and manage your wellbeing during such times.
Here are some useful tips:
As more organisations move to online working, human connections are more important than ever. They are important to support your mental health, reduce feelings of isolation, and enable you to feel connected with colleagues while working remotely.
Staying at home will mean a different rhythm of life, a chance to be in touch with others in different ways than usual, so think of the positives: Skype for business, other video platforms, e-mail, social media channels or phone are all ways of being close to the people who matter to you.
Make sure your wider health needs are being looked after such as having enough prescription medicines available to you if required.
Avoid speculation and fake news
Try to avoid speculation and look up reputable sources on the outbreak and follow the Government's advice:
Rumour and speculation can fuel anxiety. Having access to good quality, live information about the virus can help you feel more in control.
Follow hygiene advice such as washing your hands more often than usual, for 20 seconds with soap and hot water (sing 'happy birthday' to yourself twice to make sure you do this for 20 seconds). You should do this whenever you get home or into work, blow your nose, sneeze or cough, eat or handle food. If you can't wash your hands straightaway, use hand sanitiser and then wash them at the next opportunity.
You should also use tissues if you sneeze and make sure you dispose of them quickly.
Stay at home if you are feeling unwell.
The government website is a good place to start.
If you have Mental health concerns
If you're feeling anxious or isolated, remember that support is out there:
If your organisation has trained Mental Health First Aiders or Champions, make a note of their contact details, and don't hesitate to get in touch with them if you need to. They can use their skills to support anyone struggling with their mental health by signposting them to the appropriate support, both in and outside of the workplace.
Speak to your HR team, Mental Health First Aiders or Employee Assistance Programme or other lifestyle applications provides, such as 'Lifeworks'.
Mental health helplines: The Samaritans offers free, confidential support 24 hours a day on 116 123.
Find a list of other national mental health services and helplines here.
This is the second of three blogs around working from home.