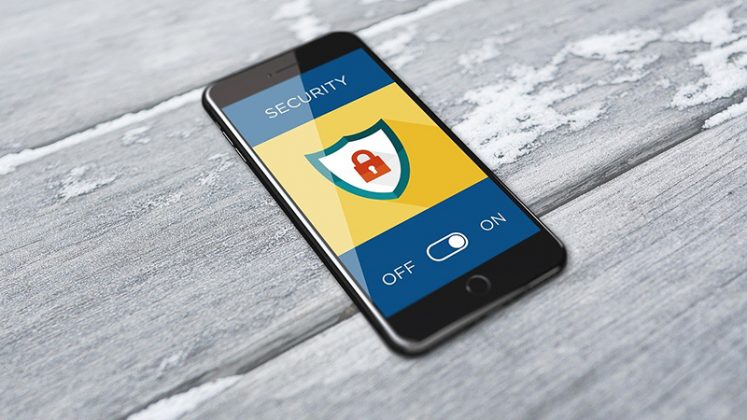 Global brands may make the headlines but all businesses are suffering at the hands of cyber criminals. If your business hasn't been impacted by a cyber-attack statistics show you've been lucky. 
Cyber security can be challenging and complex. Staying on top of the latest digital risks and ensuring your employees follow best cyber security practice can be a daunting task. Many enterprises lack the resources and expertise to understand the twists and turns of data protection and how it relates to cyber security.
It's time to ignore the IT jargon, assess the risks and get your cyber secure ducks in a row. Every business can take steps to protect itself and cyber security tools don't need to be complex or costly. At the same time, being data compliant and cyber ready can deliver real business benefits. Here are 3 things business leaders should know and the real competitive advantage they can deliver:
Productivity
Some business leaders, especially in smaller companies, view cybersecurity as a "nice to have" instead of a must have. By taking that view they are failing to see how good cyber security is as a form of business continuity.
Being prepared for hackers and defining processes should a data breach occur provides the basis of a business continuity plan. By assessing the risks and having policies in place, your people will know what to do should an adverse event occur. This gives a business the upper hand in terms of productivity and disaster recovery.
If employees know what to do and who to call, business operations can resume faster, ensuring minimal downtime.
Customer Relations
Consumers are far more clued up on data protection since the introduction of the General Data Protection Regulation (GDPR) in May 2018. Websites now present visitors with a privacy notice and information on how your data is used. Without a robust cyber security framework in place organisations are taking a gamble with their public image.
How would your customers and suppliers view your lack of perceived care of their data? How would your competitors use this to their advantage?
Suffering a cyber-attack can cause customers to lose trust and spend their money elsewhere. By displaying credible cyber security credentials, companies can promote their data security qualifications. Showing customers, suppliers and prospects that you are serious about securing their data can increase customer loyalty and gain competitive advantage.
Staying ahead of the game
As a business leader it's vital to think about the future and plan for risks that may impact your business. The challenge with cyber security is that threats are constantly evolving and changing. One way to stay ahead of the game is to select a credible framework to guide you.
Cyber Essentials is a Government-based, industry-supported scheme to help organisations protect themselves against common threats. Being fully Cyber Essentials compliant is said to mitigate 80% of the risks faced by businesses. This includes common challenges such as phishing, malware infections, social engineering attacks and hacking. It's not just about ticking boxes, being proactive pays dividends.
Guided path to cyber readiness
No business is too small to protect itself. Making small changes can deliver big results. Using an online workflow and information security management system (ISMS) incorporating Cyber Essentials provides the expertise and knowledge required.
Businesses can undertake certification, fully guided by a virtual online security officer (VOSO). Choose a solution that can scale with business operations. This allows organisations to use virtual online resources as part of wider cyber-security measures.
Peace of mind doesn't have to come with a hefty price tag. There are services available, such as CySure's VOSO that operate on an affordable monthly subscription at the fraction of the cost of its human counterpart.
Stop just ticking boxes and get your cyber secure house in order. There are business benefits to be gained.
To read more download CySure's latest white paper entitled "Small business and cyber security: The importance of being cyber ready in an online world". Or visit www.cysure.net
---
CySure is a cyber security company founded by experts with extensive experience in operational and risk management.  The company has offices in London (UK) and California (USA) and CySure's flagship solution – Virtual Online Security Officer (VOSO) is an information security management system (ISMS) that incorporates GDPR, US NIST and UK CE cyber security standards to guide organisations through complex, emerging safety procedures and protocols, improve their online security and reduce the risk of cyber threats.
For more information please visit www.cysure.net