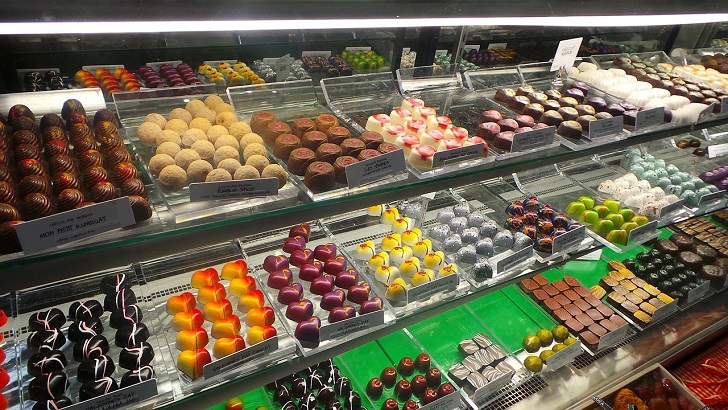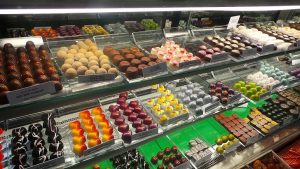 Oro Inc has announced the signing of a range of suppliers and distributors with revenues totaling more than $18 billion. Oro Inc is the business applications company behind OroCommerce, a B2B ecommerce solution.
Global expansion
According to the company, enterprises switched to OroCommerce because their previous eCommerce platforms were unable to meet their growing needs. One of its newest customers is Fairprice, Singapore's largest supermarket chain, which has more than $3 billion in total revenue. Another is Braskem, the Brazilian petrochemical manufacturer with $15 billion revenue is another new customer.
Other new multimillion-dollar users include Petra Industries, a US-based consumer electronics wholesaling powerhouse with $200 million revenue. Other notable new customers include SaltWorks, a leading American gourmet salt supplier with $50 million revenue. Hyde Park Partners, a components and spare parts distributor with $6 million revenue.
'Industrial-strength' B2B features
OroCommerce's B2B eCommerce platform offers scalability, security, and a swathe of industrial-strength B2B features. This includes built-in CRM and API coverage to support PWA and Headless implementation. OroCommerce integrates with merchants' internal enterprise tech stacks to work with existing ERP, product information management, and order management systems. OroCommerce also boasts a community of developers and open-source tools to support everything from self-service websites to fully-featured B2B marketplaces.
Singapore-based Fairprice chose OroCommerce for its ability to provide a flexible shopping experiences for its 15,000 B2B buyers. Fairprice offers multiple purchase options and complex promotional packages to B2B customers who usually buy in bulk. The company found that OroCommerce could deliver a flexible, easy-to-use eCommerce experience that supported its sales teams. Furthermore, the platform didn't need ongoing IT maintenance and upgrades.
Mid-market companies are also moving to OroCommerce. Midwest Dental, a supplier of dental equipment and products with $20 million revenue, switched to OroCommerce from Magento. After an expensive, time-consuming customisation project, Midwest Dental's Magento installation still failed to meet their B2B buyers' specific needs. The extensive pile-up of add-on applications and fixes left them with a slow system that was vulnerable to security attacks. OroCommerce's purpose-built B2B suite allowed Midwest Dental to avoid frustrating delays and glitches. Furthermore, the solution enabled Midwest to focus on delivering value for their customers.
A pure B2B eCommerce platform
"Many B2B sellers start out with a B2C eCommerce platform. Only to realise that it simply can't handle the complexities of B2B scenarios," said Yoav Kutner, Oro's co-founder and CEO.
"We created OroCommerce to solve that problem. It's designed from the ground up to meet the unique needs of B2B merchants."
Clients that have recently adopted OroCommerce include; Recommerce Group, a European provider of premium second-life devices with $11 million revenue; TruPar.com, a spare parts distributor with more than seven million SKUs; GI Supply, a specialty distributor of endoscopic products used in more than 40 countries.
Since its official launch in 2017, OroCommerce has seen rapid global adoption, with operations in more than five countries, over 100 enterprise customers, and 20,000-plus community users. OroCommerce offers an unparalleled set of native B2B features that allow merchants to customise and optimise the entire shopping journey for the complex B2B buying process. Its open-source, cloud-based technology also ensures a lower total cost of ownership and a shorter time to market, so businesses can start generating sales fast.
Enterprise Times: What this means for business
OroCommerce appears to be a rising star among eCommerce platform providers. It was named the No. 1 B2B eCommerce platform by Frost & Sullivan. Earlier this year, Petra Industries, launched an innovative new B2B eCommerce platform powered by OroCommerce. Digital transformation continues to sweep across the global economy.
The ways in which businesses transact with other businesses is also drastically changing. B2B was once viewed as a cut-down version of the B2C site with a password. However, B2B has increasingly become a vital channel for making sales and quickly become a must-have for all organisations.
This shift toward digital commerce is driven by rapidly evolving buyer expectations around user-friendly applications, mobile experiences and customer experience. OroCommerce looks likely to reap benefit from the expectation shift in the B2B marketplace.