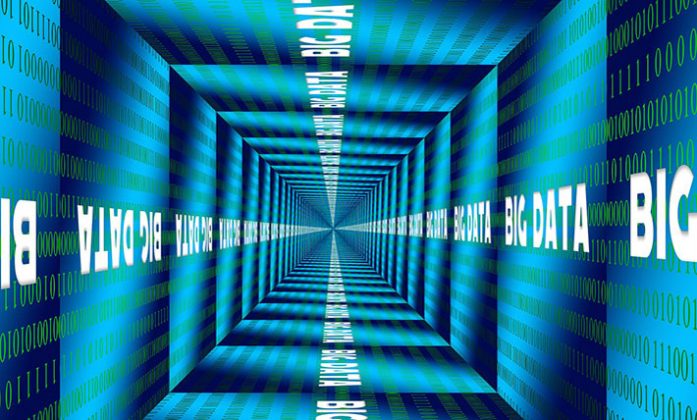 At Spark+AI Summit Europe 2019, Databricks announced it was giving its Delta Lake technology to the Linux Foundation. It's a significant move for a company that only earlier this year made that technology open source. The question for many Databricks customers is why do this? What does it mean for us? For those companies that have partnered with Databricks to create integrations between Delta Lake and other software, where does this leave them?
Michael Armbrust, Principal Software Engineer, Databricks, sat down with Enterprise Times to talk about the news. Armbrust also talked about what Delta Lake does and how it can simplify the way companies manage data lakes.
One feature, the use of pipelines, is a major boost for DataOps. The use of pipelines for repeatable import and management of data will improve efficiency and reduce errors. Pipelines also enable security and compliance teams to act on data early. They can add in their own pipelines to remove PII where necessary or introduce anonymisation routines.
To hear what else Armbrust had to say, listen to the podcast.
Where can I get it?
obtain it, for Android devices from play.google.com/music/podcasts
use the Enterprise Times page on Stitcher
use the Enterprise Times page on Podchaser
listen to the Enterprise Times channel on Soundcloud
listen to the podcast (below) or download the podcast to your local device and then listen there