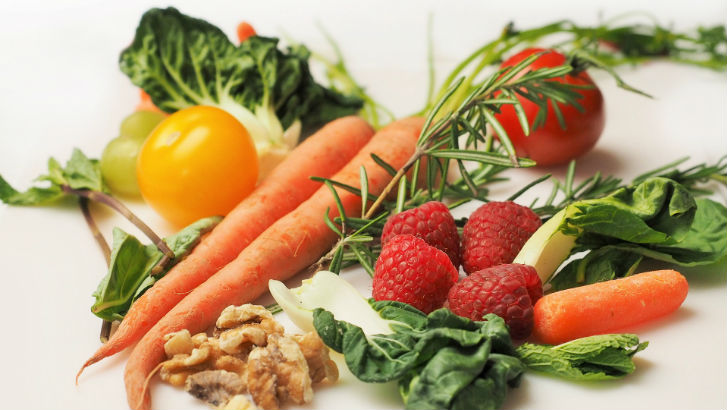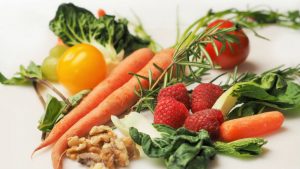 Aptean has followed up its recent acquisition of Food ERP vendor Beck with another acquisition. This time it has acquired Linkfresh. Linkfresh is a UK based software company whose ERP is based on the Microsoft Dynamics 365 platform. Operating from offices in the UK and USA it sells its solution direct to those markets. It also has partners in Europe, Australia, New Zealand and South Africa. Customers include Iceland Manufacturing Limited, Westfalia and Family Farms Group (USA).
Powered by Dynamics 365 Business Central the solution is targeted at growers, packers and shippers of fresh food. It includes the traceability and quality systems expected expected in the market. It also has dedicated modules for logistics, supply chain,  operations (including consignments), farming, mobile warehouse and quality control. Linkfresh also announced earlier this year that it had joined the IBM Food Trust blockchain.
MBO delivering success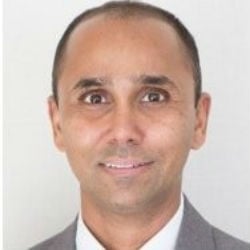 TVN Reddy, CEO of Aptean commented: "Acquiring Linkfresh expands our market-leading solutions for food organizations. The addition of Linkfresh's dedicated focus and expertise in fresh foods, as well as its strong UK footprint, solidifies Aptean's position as a provider of choice to food and beverage companies across North America and the United Kingdom."
Linkfresh went through an MBO in 2013 supported by the existing management team, WestBridge Capital, the Co-Operative Bank and a US based investor group. In 2016 it ported its solution to the Dynamics 365 Operations and Finance platform. At this time it refocused on the fresh food market. This appears to have made it an attractive proposition for Aptean. It is bringing together solutions on the Microsoft stack. Its intention is to no doubt develop horizontal technologies to enhances its food portfolio and further grow the businesses.
Jeremy Wardell, General Manager of Linkfresh:  "Since its inception, Linkfresh has dedicated itself to servicing the needs of organizations in the fresh produce, protein and egg sectors. We help organizations run their businesses more effectively because we understand their unique challenges. Combining our industry, functional and technical expertise with the experience and capabilities of Aptean allows us to provide a stronger offering to our customers, delivering increased value and ensuring they consistently exceed their operational and revenue goals."
Enterprise Times: What does this mean
No terms were disclosed for this deal but Aptean is seemingly buying up a segment of the market that will give it both software and expertise that it should be able to leverage in even larger organisations. There are no doubt savings that the company can make in the back office functions but it should also be able to leverage partner networks across these acquisitions.
Aptean now has three ERP solutions dedicated to the Food industry, JustFood ERP, Beck and now LinkFresh. All three leverage the Dynamics 365 platform. Will Aptean combine the solutions, leveraging the best functionality from each? There will be synergies between them despite targeting slightly different micro-verticals.
There are several questions about this strategy. Has Aptean ceased acquiring in this sector? Will it make another acquisition leveraging the war chest it built up last year? Also will it look to add Beck and Food ERP to the IBM Food Trust blockchain leveraging the knowlege of Linkfresh.