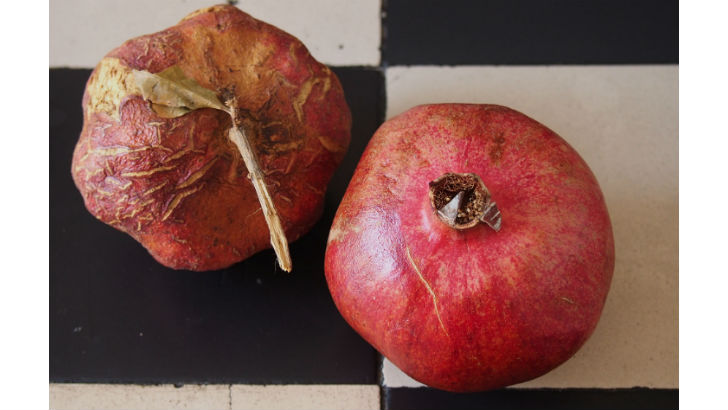 Bealls Inc a family owned retail group with more than 500 stores has selected Oracle Retail Cloud to transform its operations. What makes this announcement interesting is that in 2006 Bealls selected SAP Retail products ahead of Oracle. Thirteen years later it appears to have reversed that decision. Bealls began its migration to Oracle several years ago with Oracle Human Capital Management (HCM) Cloud and Oracle Enterprise Resource Planning (ERP) Cloud.
In 2018 Brian Crowley, CFO at Bealls Inc won the Oracle Top Talent Award in 2018 for the implementation of Oracle EPM Cloud as well as the ERP and HCM product. Bealls worked with DAZ Systems (now part of Accenture) consulting team to deliver the implementation.
Focus of Retail operations and inventory
One of the key areas that Bealls needed to improve was around inventory management. It carries a wide variety of stock including casual lifestyle, apparel and home merchandise. It has now continued its Oracle journey with Oracle Retail Merchandise Operations, Oracle Retail Home, and Oracle Retail Insights Cloud Service.
Dave Massey, Chief Digital and Technology Officer, Bealls commented: "Retail is a dynamic industry that must keep pace with the speed of fashion and continuous disruption from new ecommerce players. Cloud technology has become a strategic investment for us to compete and grow by continuously adopting new innovations and best practices from Oracle that allow us to make more informed business decisions faster than ever before. With new insights from cloud solutions, we're able to better understand our customers and make sure we make the right inventory investments that keep them wanting to return."
This time Bealls selected Logic Information Systems, the leading Oracle Retail Cloud Implementation Partner. Logic is a multinational consultancy. It implemented Oracle Retail at Brazil's largest fashion retailer, Lojas Renner. With more than 470 stores it is a comparable size to Bealls.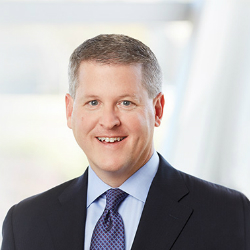 Once the solution is in place Bealls is hoping it will support the expansion of its channel strategy. It should also boost further growth.
Mike Webster, senior vice president and general manager, Oracle Retail commented: "To compete in the modern retail world, retailers like Bealls need to be focused on financial performance while delivering a tailored brand experience that converts consumers into advocates. By shifting to the cloud, Bealls can leverage a continuous cadence of innovation from Oracle Retail that allows them to respond to ever evolving market demands."
Enterprise Times: What does this mean
This is good win for Oracle as it looks to roll out its cloud solutions to different industries. It likely faced competition from both Infor and SAP. Having successfully implemented the ERP, HCM and EPM cloud modules, Oracle would have been in prime position. It would not have been a given though.
The hard part starts now. However, in Logic, Bealls has chosen a partner with a good pedigree and there is every likelihood of success. There is no indication when the project will complete though.