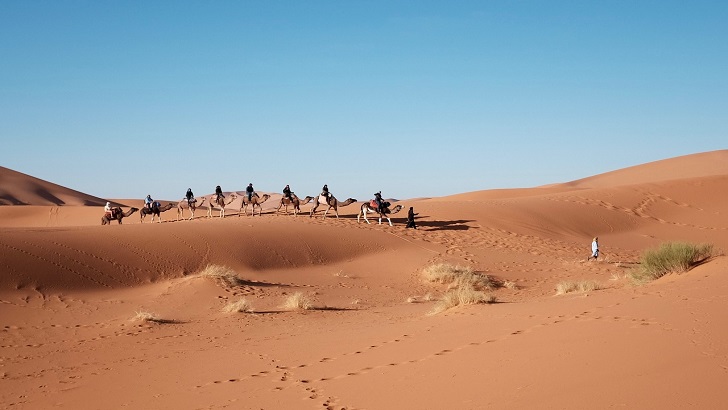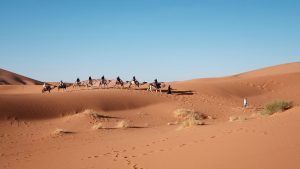 SAP SE announced the availability of the SAP ActiveAttention offering. It helps SAP customers move to the intelligent enterprise with SAP by their side the entire way.
The solution is available for all SAP solutions and all cloud, hybrid and on-premise deployments. SAP ActiveAttention offers a comprehensive and personalised service portfolio to provide support across industries and line-of-business SAP solutions. The service portfolio comes along with engagement foundation services for a single point of contact and services that can be tailored to help customers implement and run their software throughout the solution lifecycle.
Comprehensive support services
"We continue to update our services and support offerings. This is to ensure that all our customers receive the support and engagement they need to fully realise the benefits of their SAP solutions." According to Silvio Bessa, senior vice president and head of the SAP MaxAttention engagement model, SAP Digital Business Services, SAP.
"After receiving feedback from our customers, combined with internal and external analysis, we launched SAP ActiveAttention. An offering specifically designed to provide customers with more flexibility, personalisation and scalability according to their support needs."
SAP ActiveAttention offers a portfolio of services, with new and enhanced services to deliver value across the customers' business. This starts from the discovery phase all the way to operations. It covers all solutions and deployment scenarios. The flexibility allows customers to select services from the portfolio that reflect their focus topics and level of engagement. The services can be tailored to drive the right business outcomes when needed.
A strong engagement foundation covers the key business and IT needs of customers with:
Technical quality manager
A technical quality manager (TQM) linked to the SAP support organisation to provide foundation services. It will also offer support for both cloud and on-premise solutions and deployments. The TQM focuses on continuity, providing performance recommendations for SAP solutions, supporting engagement plans for customer projects facilitating reports.
Engagement planning and safeguarding
The engagement planning and safeguarding service complements activities to define the optimisation strategy for project safeguarding and operations. The improvement analysis and road map service provides services to deepen insight into a specific topic. This ranges from the service portfolio to a prioritised, customer-specific follow-up plan.
Architecture spotlight
Architecture spotlight is a service that helps customers define and optimise their solution landscape and IT operations. It helps customers identify architecture transformations of specific solutions and technology focus areas across a cloud, on-premise or hybrid landscape.
"BestDay travel group has trusted SAP ActiveAttention to safeguard our SAP S/4HANA implementation project. To ensure a smooth transition to operations by following best practices advanced by SAP and align our digital transformation journey efforts," said Julio César Arroyo, Chief Financial Officer, BestDay Europe Ltd.
SAP carefully included customer requirements in the offering to support customers on their way to the intelligent enterprise.
"Grupo Lala, one of the largest dairy firms in the Americas, decided to engage SAP ActiveAttention. The company needed to get SAP's guidance and support on topics related to SAP software architecture relevant for its constantly evolving hybrid and innovation landscapes. It intends to leverage the success in its operations following best practices advanced by SAP for multispeed innovative companies," said Marvin Nahmias, global CIO and head of technology innovation, Grupo Lala S.A.B. de C.V.
Enterprise Times: What this means for businesses?
SAP has such a wide array of complex products and services covering the full spectrum of sectors and industries, it makes sense to provide a comprehensive support services.
SAP ActiveAttention is available for all SAP solutions and all cloud, hybrid and on-premise deployments. It offers a personalised service portfolio to provide support across industries and line-of-business SAP solutions
The idea is to turn digital concepts into value-based, predictable outcomes with precise and dedicated business and technical guidance – from prepare to run.
It will be interesting to dig deeper into the specific methodologies developed to support these service. More details need to be provided to customers and prospects on the specifics of the services, other than the generic warm words on SAP's website.