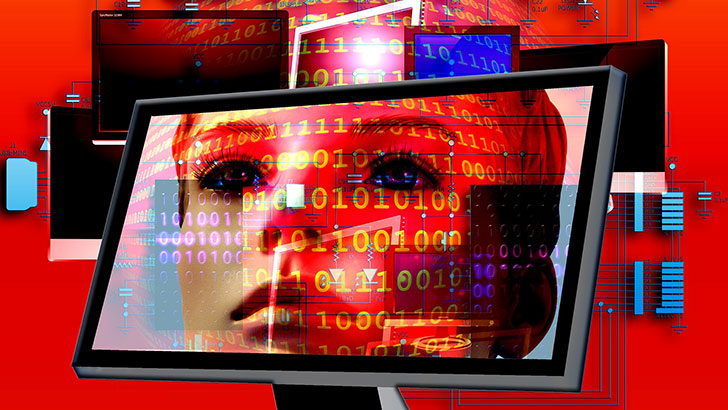 Analytics vendor SAS is to invest US$1 billion in Artificial Intelligence (AI) over the next three years. The money will be spread across three key areas: Research and Development (R&D), education and expert services. This is not the first investment that SAS has made in AI but it is certainly its largest.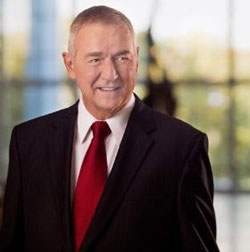 Jim Goodnight, CEO, SAS commented: "At SAS, we remain dedicated to our customers and their success, and this investment is another example of that commitment.
"With our innovative capabilities in AI, SAS helps businesses deter damaging fraud, fight deadly disease, better manage risk, provide exemplary service to customers and citizens, and much more."
SAS focused on democratising AI across the enterprise
One of the targets for SAS across its R&D teams will be making AI easier for everyone to use. It wants to create a wider range of AI solutions that can be used by businesses experts through the data scientists and engineers. This is a sensible move. The use of AI and even analytics has been hampered by the scarcity of trained professionals. Commoditising the technology should enable business to take advantage of it sooner.
This is not just about the development of new products. It plays into the education initiatives that SAS has also announced. In the press release it announced three target areas:
Tailored curricula to help organisations improve their AI skills: SAS is to expand its wide range of learning options. It includes e-learning such as the SAS Academy for Data Science, and in-person training in AI technologies, best practices and more.
Certification programmes: These are aimed at analytics professionals and data scientists. It will help them gain SAS Certified Professional qualifications in AI and Machine Learning.
The SAS Analytics Center of Excellence: This is a group of PhDs and advanced experts in AI, machine learning, NLP, computer vision, optimisation, simulation and related data science skills.
Enterprise Times: What does this mean
Investments in key technologies are part of having an ongoing and growing business. That SAS is to pump $1Bn into AI comes as no surprise. The quantity and complexity of data that organisations are trying to analyse makes AI and machine learning key parts of the solution set.
SAS appears to be opening up the use of its products to those outside of the data glitterati. Analytics is now a user-level process and has been for some time. AI needs to reflect that to make it easier for users to get the answers they need from complex data sets.
Business units can no longer wait for data engineers and data scientists to find time to deal with their requests. That delay is impacting on competitive advantage. No organisation can afford to give up business advantage, especially in a world where data drives every decision.