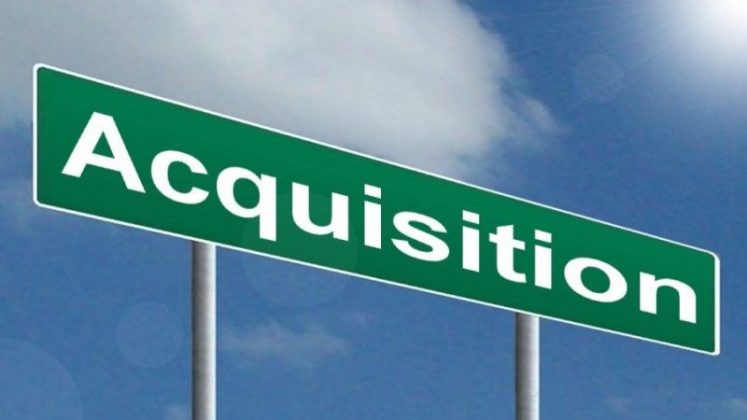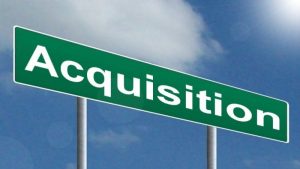 Priority Software, the Israeli based ERP vendor, has made its first major acquisition in Europe – the OPTIMIZE Group. Just 14 months ago the company acquired Acclivity, developers of AccountEdge. OPTIMIZE Group is a smaller acquisition in terms of customer numbers.
It brings an additional 1000 companies into the Priority ecosystem, rather than the 75,000 that AccountEdge brought. However, they appear to be slightly larger companies in the main as OPTIMIZE Group has several products including:
The company is divided into four distinct divisions. These are M-Soft, Dave, Jamadata and a professional services division that provide the implementation arm for the company. This includes support for both its own product and others.
March on Europe
Priority has historically looked to the UK for its main effort in Europe. However, with Brexit looming it has decided to invest in Mainland Europe itself. It has found a company in OPTIMIZE Group that has a legacy on-premises solution and numerous customers but with no upgrade path to the cloud.
This acquisition means that OPTIMIZE Group will remain an independent business, with the same leadership team. It will continue to support its own solutions and will provide a migration path for those companies that want it to the Priority ERP in the cloud.
Priority also gains a small but skilled professional services team with expertise in numerous industries. This will be extremely useful for Priority as it looks to grow its presence in Europe.
Frank Volders, OPTIMIZE CEO commented: "We are pleased to join forces with Priority and we are extremely excited about our new partnership. As we are now supported by an additional strong and innovative ERP solution, we can expand our offering to new prospects and in parallel, work towards migrating customers who are looking for cloud infrastructure and other innovations to Priority ERP. While we remain 100% committed to our OPTIMIZE customers, those who are in the process of expanding and growing their business, can now also enjoy Priority's flexible, scalable and robust ERP solution."
Paolo Senes, Founder, OPTIMIZE also supports the acquisition adding: "We have found the exact partner we were looking for.  With Priority's vision and innovation, I am confident that we have placed our company, customers and employees in good hands. We also extend our appreciation to SDM-VALORUM who advised OPTIMIZE on the transaction."
Enterprise Times: What does this mean
Whether Priority will make another acquisition in Europe is questionable. From Belgium it should be able to quickly access markets such as France, Netherlands, Germany and Luxembourg as well as those further afield. The number of existing customers it manages to transition to its own software will be the ultimate measure of success.
However, this is a clever play. It has bought a software vendor with a large customer base. OPTIMIZE would ultimately have lost customers without a cloud solution to migrate them to. If it has good relationships with its existing customers then the choice of Priority will be easier for them. Priority ERP is a product that people already know and which understands their business.
Terms of the deal were not disclosed. Nor did Priority state whether it would make any funds available to the company to support its growth in Europe. This appears to be a win win scenario for both companies.