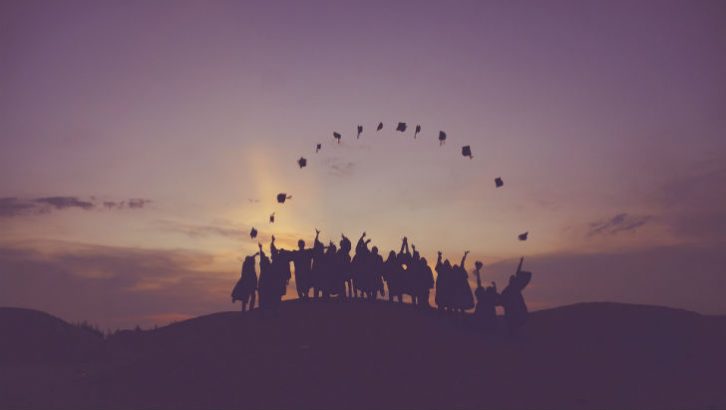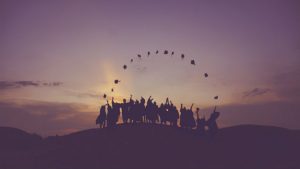 Unit4 has announced that the Relay Graduate School of Education has completed the first phase of its major systems replacement program. The Relay Graduate School of Education is now running Unit4 Business World ERP running on the Microsoft Azure platform.
This is the first phase of a project that was initiated as far back as 2016. Then the Relay Graduate School selected Unit4 ahead of both Workday and Ellucian to replace several legacy systems and consolidate its data. The second part of the project will see the Unit 4 Student Management implemented.
One of the challenges of the project, and possibly the main reason for its duration, was the decentralised nature of the school. It operated several systems across 18 establishment across the US including its HQ in New York. It has also grown significantly over the last two years, doubling the number of campuses in that time and no doubt introducing some scope creep.
Was it worth the wait
A resounding yes apparently. Edmund O'Neill, Senior Director of Technology at Relay Graduate School of Education commented: "Unit4 Business World is a cloud-first solution, and we love that the platform provides a complete and holistic view of activities across all our departments and campuses.
"Immediately when I log in via our institutional single sign-on, being able to bounce from check requests, to paid time off balances, to expense reports helps save me time and brain space. As someone who loves data, I can't overstate how much of a gamechanger Unit4's detailed, yet usable format is for pulling reports and analyses compared to the multiple, siloed solutions we relied on before."
Relay staff are now able to work on a single ERP solution from any location at any time. Hosted in Microsoft Azure there is a degree of comfort that IT systems are looked after. The school is not now beholden to the vagaries of local data centres and can better focus IT resources.
This is an increasing trend with educational establishments that are quickly migrating to the cloud. It allows the flow of data from regional locations to New York as part of the system workflows. This simplifies such things as expenses, budgeting and HR processes. It should also allow the organisations to centralise more functions and increase efficiency. The organisation has already seem significant time savings for individuals. Though it is disappointing that these were not quantified or qualified in the press release. No doubt there will be a case study in the future.
Jeremy Roche, Chief Product Officer at Unit4 commented: "Relay's forward-thinking approach to academics and its unique vision for teacher preparation has always been at the heart of the institution. With a modern, cloud-hosted enterprise solution, this innovative institution is further elevating its ability to deliver a seamless educational experience, helping shape tomorrow's educators."
Enterprise Times: What does this mean?
Despite the apparent slow roll out of the solution it appears as though the Relay Graduate School has seen the benefits it expected. Next up is student management. However, there is no date given for the roll out of the Student Management solution. Hopefully it won't take another two years to realise the benefits that Relay saw in the system.
Success breeds success though and Unit4 will hope that with this implementation complete others will follow. Unit4 has had significant success across educational establishment over the last year. It will look to kick start 2019 with more after this announcement.