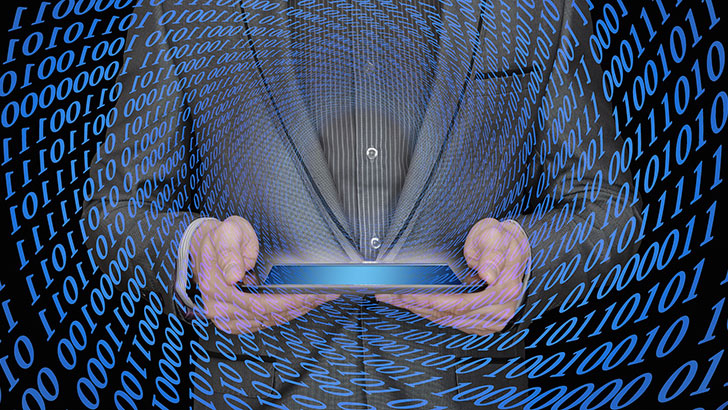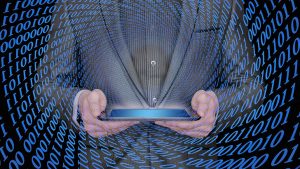 Pegasystems (Pega) has called on the world's banking community to move away from its reliance on waterfall and complex software development and adopt low code. The call was made as the SWIFT organised financial services conference, SIBOS, opens in Sydney Australia.
The person leading this call is Reetu Khosla, Pegasystems Managing Director, Global Head Client Lifecycle Management, Onboarding & KYC. Khosla has been in the Compliance, Banking, Technology and RegTech space for the over 20 years. In addition to calling for greater use of low code environments, Khosla also warns about seeing AI and robotics as the 'silver bullet'.
Khosla said: "AI and robotics are alluring and very relevant but it's the zero-code/low-code movement that's revolutionising how banks future-proof KYC and digitise front-to-back office onboarding globally, while driving customer centricity.
 "The C-suite in the largest global banks are looking at RegTech/KYC technology as part of larger digital transformation strategy. The days of three-to-five-year long transformation programmes led by IT are over. Business, compliance and IT are collaborating using zero code CLM, RegTech and KYC software to spearhead rapid results and business outcomes faster – front-to-back office."
Low code is allowing challenger banks to impact traditional banks
The last decade has seen a significant increase in the number of 'new' banks that have appeared. Many of these have little in the way of traditional banking assets. They operate on the Internet and that means they don't have the same significant overheads of traditional banks. They have also invested heavily in their customer lifecycle management (CLM) systems and software development.
By integrating CLM and software development, the challenger banks are able to adapt quickly. The use of low code environments allows them to push new versions of apps quickly. They can also add new capabilities and functionality based on customer request. They have also created API driven environments that encourage external developers to work with them, As FinTech and RegTech start-ups appear, they find it easier to integrate into these systems than those of the traditional banks.
This speed of adoption and flexibility also goes to part of Khosla's message. "Truly robust RegTech and Client Lifecycle Management solutions should drive real results through industry best practices inherent in the application -front to back office-and also be able to scale across multiple jurisdictions and customer segments rapidly, all through zero code. Zero code CLM and RegTech with inherent AI and robotics-is the 'now' and the future of digital transformation for global banks."
AI, robotics and the silver bullet
Financial services see AI and robotics as game changers. They have vast pools of data that they believe will enable them to target new products and services at customers. They also see AI as a way to reduce previous mis-selling scandals by implementing rules and controls. The challenge for them is ensuring that they use AI in a way that is acceptable to the regulator.
After the global banking meltdown, regulators took a hard look at how banks were operating. Some countries have enacted laws that ensure certain bank functions and use of funds are separated. There has also been a significant increase in legislation and stress testing. AI can deliver benefits in all these areas.
In areas such as Know Your Customer (KYC) AI can help identify risky transactions and fraud. Adoption of other technologies such as blockchain can also help here. It speeds up the process for businesses to open new accounts that comply with money laundering and other legislation.
Robotics is seen as a money saver. This is not just about alleviating the mundane tasks from staff. It is about improving customer engagement through the use of bots. This frees up staff from front line duties and reduces costs significantly. Migrating call centres overseas was the last major change to cost cutting on customer service by many banks. It has cut costs but worsened many customers views of their banks. Using more intelligent bots that can run in the cloud and scale as required, is seen as a way to deliver a better experience and continue to cut costs.
What does this mean
FinTech and RegTech are on the rise. There are literally thousands of start-ups that are developing new solutions. These range from identity systems that feed into KYC to mobile apps that speed up payments to individuals and businesses of all sizes.
AI and robotics will need significant training. The challenger banks have been quick to adopt bots and probably have a 2-3 year lead on the established players. They are also experimenting with AI. The question is can the laggards now catch up without creating more bad experiences for customers.
For the established and heavily regulated banks, adoption of new technology has been slow. That is changing. There is an increasing number of banks sponsoring hackathons and engaging with FinTech and RegTech start-ups.