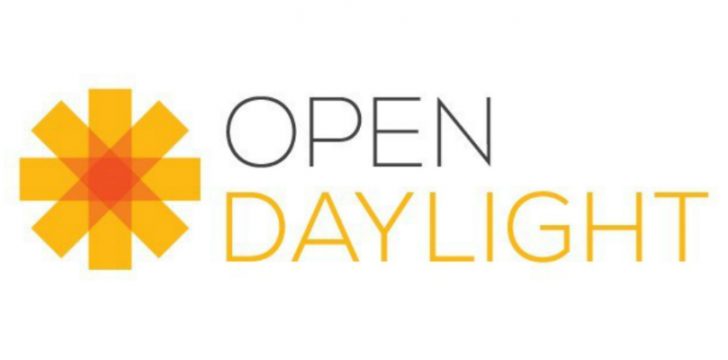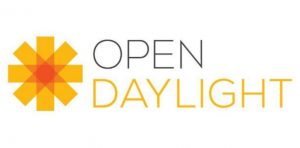 The OpenDaylight Project, an open source platform for programmable software-defined networks is on its 9th release, the so-called OpenDaylight Fluorine. This version introduces key enhancements, including simplified packaging for speeding up solution development and improved capabilities for key use cases. The OpenDaylight project hosts a Developer Forum at the Open Software event being held in Amsterdam in late September, 2019.
"Fluorine is one of the most streamlined releases to date for OpenDaylight, delivering a core set of mature components needed for most major use cases in a 'managed release' for easy consumption by commercial and in-house solution providers, as well as by downstream projects such as ONAP and OpenStack," said Phil Robb, vice president, Operations, Networking, and Orchestration, The Linux Foundation.
"In addition, the release includes critical updates to clustering and service assurance to improve scalability, security and reliability to support our large end user deployments – including solutions from Cornell University, Globo.com, Orange, Tencent, and others using all OpenDaylight to further their open networking initiatives."
OpenDaylight momentum going forward
OpenDaylight sees ongoing industry momentum as more users deploy the platform to realize the power of open SDN/NFV. For example, Brazilian Globo.com, an internet-related services and platforms company, has deployed OpenDaylight as its primary SDN controller platform to deploy ACLs on virtual switches (a case study describes more).
Other organisations which are using OpenDaylight include:
FRINX
SoftBank
China Telecom BRI
Red Hat (with OpenDaylight's inclusion in its OpenStack Platform, version 13).
Enhanced functionality for key SDN use cases
OpenDaylight's latest release includes features for:
cloud and edge environments receive improved IPv6 support, support for both stateful and stateless security groups as well as SR-IOV hardware offload for OVS; developers can now integrate ODL with the ContainerOrchestration Engine for Kubernetes environments
service function chaining: updates to SFC accelerate delivery of services (like network slicing) supported by OpenvSwitch (OVS); this enables improved adoption of SFC
WAN connectivity – with a mature and robust BGP stack which has improvements in BGPCEP and BGP/MPLS multicast support
optical transport now has Transport PCE and a new reference implementation for OpenROADM-based optical infrastructures control
In Amsterdam several specific OpenDaylight use cases were discussed:
network abstraction
ONAP
network virtualisation
AI/ML (a smart SDN controller collecting data)
WAN transport orchestration.
Stability, reliability and cross community integration
The Fluorine release improves stability and scalability. Importantly this includes complex bug fixes and enhancements to OpenDaylight infrastructure clustering. In addition, a new managed release process facilitates more thorough integration testing of the mature components. The release as a whole operates seamlessly.
OpenDaylight continues to engage with other open source projects and standards bodies. These include:
For example, ODL code integrates into OPNFV's CI/CD toolchain. This seems to slash the time it takes the OPNFV community to provide feedback to ODL contributors – from months to days.
Enterprise Times: what does this mean
OpenDaylight, as an open source SDN controller, is on its 9th ninth platform release. This enables more users, and open source platforms, to leverage the promise of SDN/NFV.
OpenDaylight is not stopping there. Users and developers can expect the tenth release, OpenDaylight Neon, in early 2019. Progress continues.