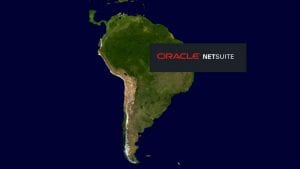 Oracle NetSuite has announced that EBANX is rolling out its ERP Suite. The new ERP solution will help improve internal controls within the finance function and product better reporting.
Wagner Ruiz, EBANX co-founder and CFO commented: "We were looking for a platform that would complement the high level of consistency and detailing that we already had at EBANX, adding speed. We aim for even more efficiency in our internal financial processes."
EBANX is a fintech company that offers an end to end payment solution across Latin America for global merchants. EBANX has operations across South America including Brazil, Mexico, Argentina, Colombia, Chile, Peru and Ecuador. It serves more than 500 merchants from across Asia, Europe, North America, and Latin America.
It has a base of over 37 million Latin American users and enables those merchants to expand their business in the region.  Local credit card and cash payments make up 76% of the payment in South America. Without a payments processor some companies are able to access only 9% of its potential market due to an inability to pay.
Implementation and integrated?
Out the box EBANX is integrated to several Ecommerce solutions. These include:
Magento
Magento 2
WooCommerce
Prestashop
OpenCart
Shopify
SuiteCommerce is not one of those listed, although Apiant does have an integration product. However this does not appear to be a SuiteApp. Now that EBANX will use the NetSuite ERP software internally one wonders whether they will also integrate to SuiteCommerce as part of the deal.
What does this mean
EBANX is yet another high growth company that has selected Oracle NetSuite to run its financial operations.  The company has grown by over 80% in the last three years. At the beginning of 2018 it raised $30 million in a funding round led by FTV Capital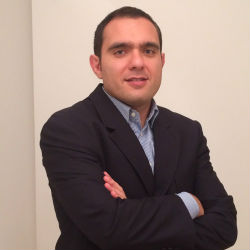 Gustavo Moussalli, Senior Director of NetSuite, Oracle Latin America commented: "We are very proud to announce the hiring of our solutions by a fintech company with such robust global operations. By combining best governance practices with cutting-edge technologies, Oracle NetSuite offers a platform capable of supporting the natural changes that result from exponential growth, which is a reality for EBANX"
Oracle NetSuite is delivering on the promise of growth across different regions made at Suiteworld earlier this year. This latest win should see it accelerate growth in LATAM. EBANX is a marquee customer that is growing both in revenues and reputation across the region. It could become a powerful advocate for NetSuite in the coming months.