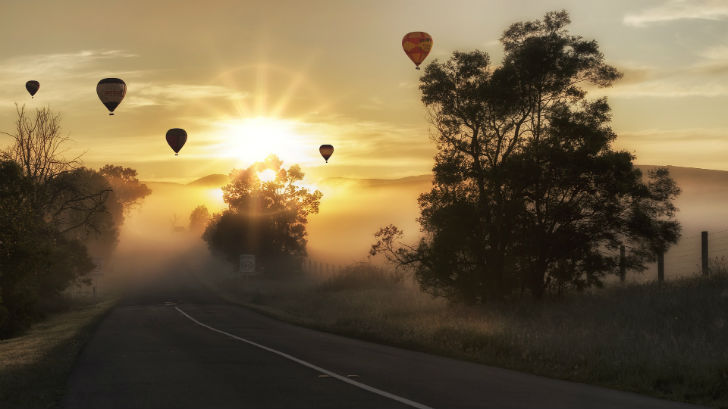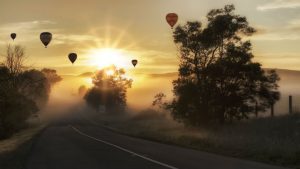 Workday has announced a strong set of Q2 2019 results.  Although the price dropped slightly after closing it is still well above a year ago when it was trading at $108.16. In its second quarter fiscal 2019 results it reached $671.7 million in revenues up 27.9%. Subscription revenue was up 30.2% at $565.6 million.
Revenues outside the US grew at an impressive 48% to $156 million. This now represents 23% of the total revenues for Workday. The announcement gave no breakdown of where that growth is occurring. While professional services only grew 17% to $106 million that may indicate that SI's are taking more of the burden of implementations, a good thing for future growth.
Acquisitions report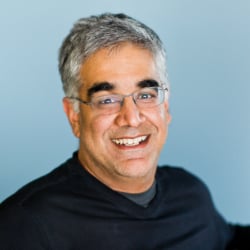 During the quarter Workday announced the acquisitions of Adaptive Insights, Stories.bi and Rallyteam. Of these Adaptive Insights was by far the largest and Aneel Bhusri, CEO  gave some clarity on how it will sell the product moving forward: "We're going to continue to sell Adaptive as a standalone best-of-breed planning product through the Adaptive sales force which will continue to grow both in their medium enterprise as well as large enterprise business. You'll see them continue to focus on selling planning standalone.
"If it's inclusive of a larger ERP deal with financials or HR then the Workday reps will take the lead with support from Adaptive…" (Source Seeking Alpha)
Where Adaptive will focus on the financial planning aspects Workday will continue to focus on the HCM planning piece. This is a sensible division and one that is a change for Workday. It has assimilated most of its previous acquisitions. Bhusri clearly recognises that Adaptive is a strong brand in its own right and will perform better, at least for the time being, as a standalone business unit. As the products come closer together and if Adaptive no longer wins business integrating to other (non always competing) ERP products then that might change.
Looking forward
Workday also increase its full year estimate to a range of $2.341 billion to $2.348 billion, a growth rate of 31%. That includes revenues of $42 million from Adaptive Insights. Workday is continuing to power forward with rises forecast in both professional services and subscription revenues. Until the dust settles on the acquisition and the impact it will have on both Workday and Adaptive it is hard to say whether that trajectory will continue. If Adaptive Insights helps the Workday Finance teams close deals then those revenues could climb even higher.
Bhusri summarised the quarter saying: "Q2 was another strong quarter. We once again increased the number of both finance and HR customers in the Fortune 500 and made significant progress on our acquisition of Adaptive Insights to further enable customers to plan, execute, and analyze all in one system. With our focused product strategy, continued investment in opening our platform, and relentless commitment to customer success, we continue to add levers that drive enduring growth and our long-term position as the trusted partner for finance, HR, and business transformation."
Workday continues to win new deals in HCM with Eli Lilly and Company and Bridgestone Americas in North America, Siemens Healthineers in Europe and DBS Bank in our Asia-Pacific region all called out by Bhusri. While he also mentioned several go lives including Humana, Michelin, Samsung and Target, other names were absent.
There was still no mention of either Walmart or Amazon going live. It is also winning Finance deals, though still at a slower pace. Bhusri city a Fortune 500 win as well as Group Foncia, Kemper Corporate Services, and Horizon Healthcare Services
What does this mean
Workday continues its success despite a fightback from competitors such as SAP.  Bhusri remains bullish commenting: "Well, the large enterprise deals are continuing to come and they are coming to Workday and I think we're getting far more than our fair share."(Source SeekingAlpha.com)
Most of the analyst call was about Adaptive Insights and its impact. However Bhusri finally mentioned progress in other areas. He said: "When I look at the world right now 90% of our business comes out of HCM, financials is growing at a nice clip, Prism Analytics, relatively new, growing at a very nice clip, planning relatively new and then of course the Workday Cloud platform coming to market and is slowly coming to market it is already in limited general availability."
The platform and a future play and if Workday Rising this years delivers more information around it and vendors on the platform already it could further boost Workday revenues and share price.