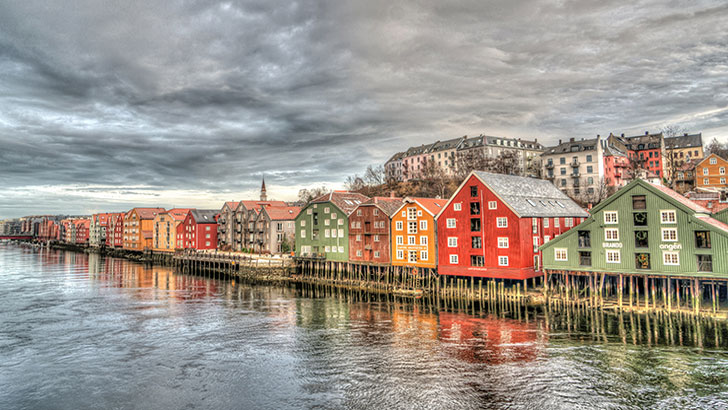 Rootstock has announced the latest group of customers that have selected its manufacturing ERP solution. The customers are geographically diverse. The choice of Rootstock was possibly influenced by it being the most mature manufacturing ERP solution native on the Salesforce platform.
Nordics strong
With its first European office in Sweden it is no surprise that some of the customer wins are based in the Nordics. Both Mobidiag and Uutechnic Group are headquartered in Finland. In addition, Mobidiag also has a presence in France and Uutechnic Group has staff in Germany.
Mobidiag develops and sell solutions for molecular diagnostics of infectious diseases and antibiotic resistances. It sensibly phased the implementation over a number of months. The implementation of the first phase of the project took just under four months. This included inventory traceability and order fulfilment. Subsequent phases include the implementation of further modules to assist with product traceability, supply chain visibility, intercompany transactions and enterprise control.
Uutechnic Group, develop manufacturing equipment and services that to improve the quality competitiveness of products in the process manufacturing industry. The decision to move to Rootstock was part of a strategy to move to the Salesforce platform. This allows it to support all three of its locations with a common solution. The company will install manufacturing, traceability, finance and inventory modules.
DACH and Asia expansion
Rootstock has also had success in the backyard of SAP in both Germany (Lotus Containers) and Austria (Rieder Group)
Lotus Containers sell new and used shipping containers across the globe. Rootstock is supporting it with an implementation at its headquarters in Germany. The Rieder Group manufacturers concrete and selected Rootstock to provide insights into its business that it previously lacked.
Following the success of Rootstock in Japan with Mipox, it has continued to win business across Asia. Its latest win is Osoth Inter laboratories (OSI) a pharmaceutical company based in Thailand. OSI is also a Salesforce user and with Rootstock sitting on the same platform, with a faster implementation timescale that other competing vendors, it selected the ERP.
Rootstock continues to expand in the US
The company has recently moved to a new headquarters. This has not impacted its ability to win business in its home market. It has won a deal in Florida with Breezer Mobile Cooling, a manufacturer and distributor of Environmental Cooling systems. It is using the ERP platform to integrate financial and manufacturing systems
SunTech Medical manufactures blood pressure monitoring products and technologies. It is replacing three separate legacy ERP solutions to deliver a single combined ERP, CRM and Quality Management solution.
What does this mean
It is no surprise that the company is winning new business. The relevance of these wins is the international and diverse nature of them. They demonstrate the strengths of the Rootstock solution in conjunction with the Salesforce platform. While Rootstock has a small group of partners across the world one wonders whether they will also need to start opening offices in more countries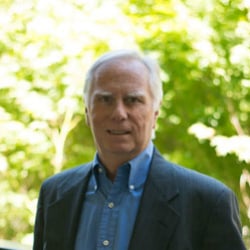 Pat Garrehy, CEO of Rootstock believes that the manufacturing industry has reached a tipping point. He commented: "Legacy ERP systems have run their course. Manufacturers, distributors and supply chain organizations are looking to the cloud as the key enabler for digital transformation and the variety of companies represented on this list are a testimony to the flexibility we have in Rootstock Cloud ERP to accomplish this goal. We are delighted to have been chosen by such wonderful companies to help them modernize and improve their operations."