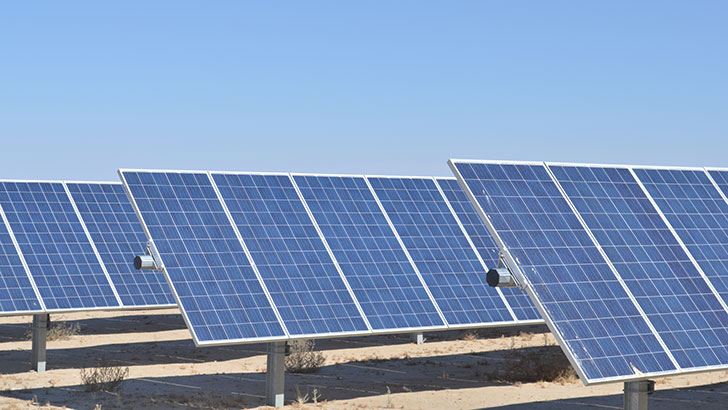 Priority Software the Israeli headquartered ERP company has announced three wins in the energy sector. Specifically the green tech manufacturing sector. This is a dynamic sector that has a number of challenges for businesses, including complex compliance requirements.
It is also not an insignificant sector. Statista forecasts that the global green tech industry will be worth 3.1 Trillion euros by 2020.
Making a difference in a service industry
Located in Deerfield Beach, Smart Energy Inc., Florida provides a full service for the provision of solar panels. It carries out a free energy analysis and site survey. Once engaged it delivers the engineering, financing, permits, installation and ongoing monitoring. It also works with the leading solar companies. It has less than 50 employees according to LinkedIn.
Smart Energy has more than 3,000 customers both business and residential. Since implementing Priority ERP it has reduced its operating costs by 20%. These savings were derived from lower license and maintenance costs with most of the administration work now done in house rather than outsourced. It implemented CRM, Project management and finance modules to help run the business. Smart Energy Founder & CEO, Noam Yahav commented: "With Priority, we have more efficient and usable IT systems, enabling us to work smarter, not harder"
Supporting manufacturing
Light and Green is based in Los Angeles. It is a manufacturing company with more than 120 employees. The company manufactures and sells Plaster LED architectural lighting fixtures. The business manufactures more than 20,000 light fittings every day. Using the mobile enabled CRM module, sales staff are now able to generate price quotes and invoices from any location. The documents are then sent to the customer electronically.
Light & Green CEO, Haim Attias commented: "This saves valuable time and resources, especially because of the often endless amount of design changes and modifications on each purchase order. Priority has been a trusted and reliable partner from the get-go. More importantly, their system can evolve and grow as we grow, to help us remain competitive in the constantly changing energy efficient product market."
Solara Design is headquartered in Phoenix. Another manufacturing company it makes smart patio covers that provide shade and ventilation in summer and maximise the light in winter. This saves on customers lighting and cooling costs. It implemented the Priority manufacturing modules and improved production and inventory control. Once implemented production turnaround times reduced by 20% and the company now has a real time view of its inventory. This in turn should lead to lower wastage and an improved cash flow and money is not tied up in unnecessary stock.
Nadav Razon, Solara Design CEO, commented, "We pride ourselves on highly personalized service, and with Priority's built-in CRM, we're always on top of every order, every support ticket and every customer service call. Priority ERP also gives us the flexibility we need to make design changes along the way, an integral part of any manufacturing operation."
Leveraging extensive functionality and flexibility
While Priority is a single ERP product its functionality is broad. These customer wins reflect the diverse functionality of the software and its flexibility to meet an evolving market. Besides the specific business functionality there are a number of horizontal features the three companies above take advantage of. These include Business Process Management (BPM), mobile application generator, user-level personalization, business rules generator, and REST APIs for integration to other software.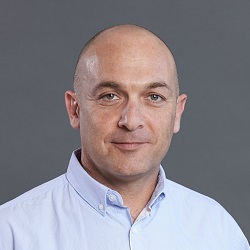 Andres Richter CEO at Priority Software, commented, "We are proud to make the business of providing eco-friendly products and services more productive to help further the green-tech market and help support this vitally important global industry.
"Priority ERP is designed to enhance business efficiency, while being affordable and easy to use, so that our green-tech and other customers can thrive and grow their business."
What does this mean
Priority is attempting to break into the very competitive US market. There is no indication as to when these businesses selected the software. Each of the business leaders quoted has ties back to Israel where Priority is based. That link almost certainly helped with the sale, at the very least with the references. However, now that Priority has a cadre of businesses across multiple business models, it should be able to use these to help win further business.