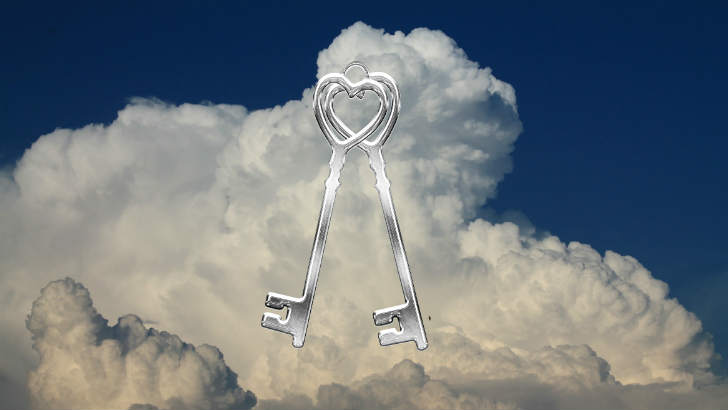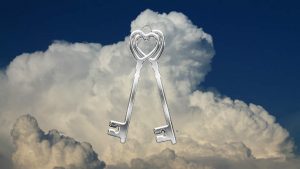 KeyedIn has announced the latest release of its ERP solution for small and mid sized Manufacturing companies. There are several functionality improvements but this release signal the commencement migration of its cloud-based ERP solution to the Microsoft Azure cloud.
Why moving to Azure makes sense
While some software vendors are still retaining smaller hosting environments outside of the industry leaders, there is often little justification in doing so. The spending power of Microsoft, Amazon, Oracle and Google means that better services are often delivered at a lower cost. A vendor can no longer risk an outage that impacts customer for an extended period of time.  Properly architected within the largest hosting environments should mean that KeyedIn Manufacturing ERP has a more reliable and more secure platform.
Kevin Hurley, Chief Technology Officer for KeyedIn commented: "Moving to Microsoft Azure is huge for our customers as it allows them to leverage a world-class, secure computing environment, with the benefits of a true cloud platform. Microsoft Azure is a platform that will scale with our customers and our product, as well as being aligned with our technology."
There are additional benefits. ERP vendors can leverage the wider Microsoft cloud services for their clients benefit. An example of this is IFS that utilise the Microsoft IoT platform
KeyedIn Manufacturing 5.06
The new release introduces standard role-based dashboards and workbenches. These enable users to rapidly visualise issues and insights from the manufacturing data and to access common tasks faster. The KeyedIn software focuses on make-to-order manufacturers. It has delivered new functionality to improve efficiency in those organisations. Other new features include:
Back flushing material and labour to reduce the cost and effort for managing low cost material or labour. On a roadmap presentation this was originally scheduled for version 5.07
Product templates and operation standards to reduce the time to create new estimates or release new work to the shop floor for parts similar (but not the same) as previous work
Creation of packing lists from the shop floor application
Employee supervisor visibility to employee information from the shop floor application
These features deliver improvements to processes across the manufacturers business. Dave Lechleitner, Director of Product Marketing for KeyedIn: "Manufacturers continue to experience strong growth, but what they really need are solutions that reduce redundancy and streamline key business processes. KeyedIn is here to help them by providing the technology solutions to better service their customers at a reduced cost and with scalability for the future. "
What does this mean
In this dot release the feature improvements are minor. There is also little additional information readily available about the release. The dashboards and workbenches could become significant for manufacturers using the KeyedIn software if they implement them. Cloud customers are automatically upgraded by KeyedIn. However, each customer still needs a change management function to deploy the new solution to the live environment and to take advantage of the new features.
The move to Azure is more significant. Most ERP solutions outside of Oracle's own are deployed on Amazon or Microsoft Azure. What remains to be seen is how much KeyedIn will take advantage of the Azure platform in the future.