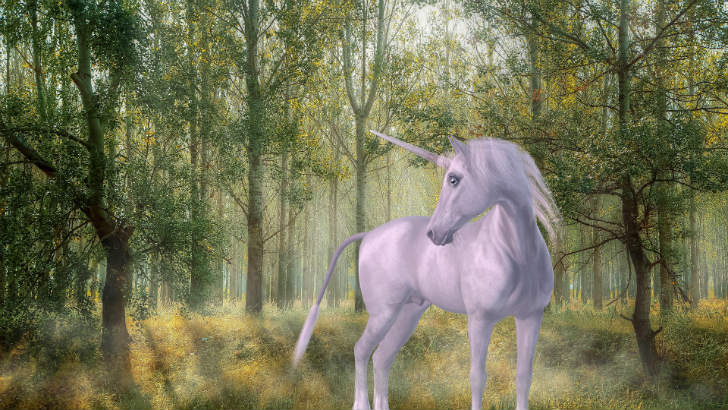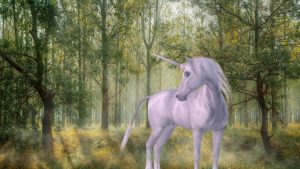 Freshworks has announced $100 million in new investment. It came in a series G funding round led by Accel and Sequoia, with participation from CapitalG. The last round of funding was $55 million, led by Sequoia in November 2016. It brings the total investment in the company to $250 million.
According to Venture Beat a company spokesperson said that the company is now worth more than $1.5 billion. This would mean that the investment is less significant in terms of value than the 2016 round when it was valued at $700 million.
Heading for IPO?
It seems unlikely that Freshworks will head for another round of investment, the next step is a likely IPO. This became more likely as they have also appointed Suresh Seshadri as its chief financial officer. Seshadri was previously Vice President of Finance & Treasury at AppDynamics
Confirming this Girish Mathrubootham, the co-founder and CEO of Freshworks commented: "With the addition of Suresh leading our financial management and strategy toward a path of free cash flow break-even and our latest – and likely last – private funding round in place, we believe we have a unique opportunity to attract customers from around the globe who have been let down by legacy solutions."
Mathrubootham and Seshadri will need to balance the ambition of achieving positive cash flow with continued expansion. The company already has offices in India, the United Kingdom, Germany and Australia. The question is: Will it expand further and burn more cash or consolidate and grow the regions it already operates in?
Seshadri, has the experience of preparing AppDynamics for an IPO prior to its acquisition by Cisco. This is a clear indication of the boards intent. Seshadri commented: "Freshworks has been riding an incredible wave of growth. Coming on board to work with Girish and the rest of the executive team is an incredible opportunity and I am confident that we are well-positioned to reach the next phase of Freshworks' expansion."
Mathrubootham claims that growth stands around 70%, though what it related to is unclear. He commented to VC Circle in June 2017 that "All I can say is that we have been registering 70% year-on-year growth over the last two years,"
The right product at the right time
Freshworks delivers a suite of solutions that addresses the needs of customer support, sales and marketing professionals. There are more than 150,000 companies using Freshworks products. This includes some significant names such as the UK National Health Services (NHS), Honda, Toshiba, Hugo Boss and Cisco.
It also has more than $100 million in recurring revenue. This revenue is delivered by combinations of Freshsales, Freshdesk, and Freshservice. The three main software solutions integrate seamlessly and can deliver a complete solution to businesses. Other applications include , Freshcaller, Freshteam, Freshchat and Freshmarketer.
Freshworks are not the only suite in the market. Zoho has a wider range of poducts and is still privately owned. There is a link between the two. Mathrubootham was Vice President – Product Management at Zoho before he left to found Freshdesk that later became Freshworks.
The suite approach is one that seems to enthuse the investors. Sameer Gandhi, a partner at Accel commented: "The business software landscape today is teeming with bloated, inflexible and expensive solutions. Freshworks has built the only customer engagement platform on the market that elegantly meets the needs of a business of any size with software that is modern, intuitive and affordable. We're confident that the Freshworks approach is the way forward for businesses seeking a better approach."
What does this mean
Freshworks now has a fund of money equivalent to a year of revenue with which to cement its place in the marketplace and turn itself into a profitable company. If it can do this while maintaining its own growth trajectory then the next step is an IPO. Everything appears in place for the company to take that step. However, Seshadri will need to confirm that the processes, governance and financial management is in the best possible state before taking the company public.