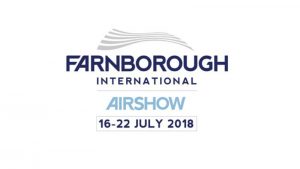 Accenture and Thales are demonstrating, at the Farnborough Air Show, a new blockchain-based system. Their joint effort aims to secure and streamline the complex global supply chains supporting the aerospace and defense (A&D) industry.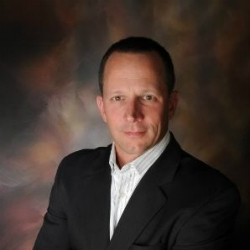 John Schmidt, global managing director for Accenture's Aerospace and Defense practice said: "The aerospace and defense industry has one of the world's most vast and complex supply chains.
"Blockchain technology offers a new, elegant and secure way for the industry to track and trace myriad components while deterring counterfeiting and improving maintenance capabilities. Used in combination with technologies like digital twins and digital threads, blockchain could ultimately be a game-changing innovation for this sector."
Acting against counterfeit and grey market supplies
The solution reveals a new approach to eliminating counterfeit and grey-market supplies. Based on Hyperledger Fabric, a Hyperledger project hosted by The Linux Foundation, the prototype combines:
blockchain
IoT (Internet of Things)
Thales's physically unclonable function (PFU) solution for silicon chips
Chronicled's tamper-proof cryptoseals.
Deployed, these track, trace and authenticate aircraft parts and materials. Developed jointly by Accenture and Thales, as part of Thales' firmwide digital innovation program, the solution provides a single, shared view of the supply chain — with an immutable audit trail — for partnering suppliers, manufacturers and operators.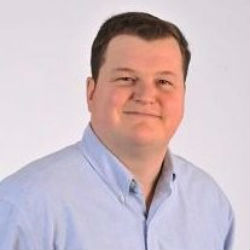 "Identifying counterfeit and grey-market goods in the A&D supply chain can be challenging," said Gareth Williams, vice president for secure communications and information systems at Thales UK.
"Using blockchain in combination with cryptoseals and physically unclonable functions allows you to build a trusted history behind parts. This demonstration builds on the strong relationship Accenture and Thales have created developing innovative digital solutions for a variety of industries."
Enterprise Times: what does this mean
Counterfeit and grey market supplies are a safety problem for aviation, including, defence. Fake or used parts may not conform to safety regulations.
As Forbes put it back in 2012: "The problem of counterfeit goods is not new. Unscrupulous manufacturers and vendors have long realized that they can earn tremendous profits by selling counterfeit or reused products as originals. In many instances, counterfeit products are easy to spot and, while not okay, do not pose a health and safety threat. That great deal on a Rolex for $100 probably was, actually, really not that great of a deal."
The issues which Accenture and Thales wish to address has existed for a long time. Ramco is also addressing this, albeit in a different way. If the combination of blockchain and/or other technologies work, we may all fly safer.