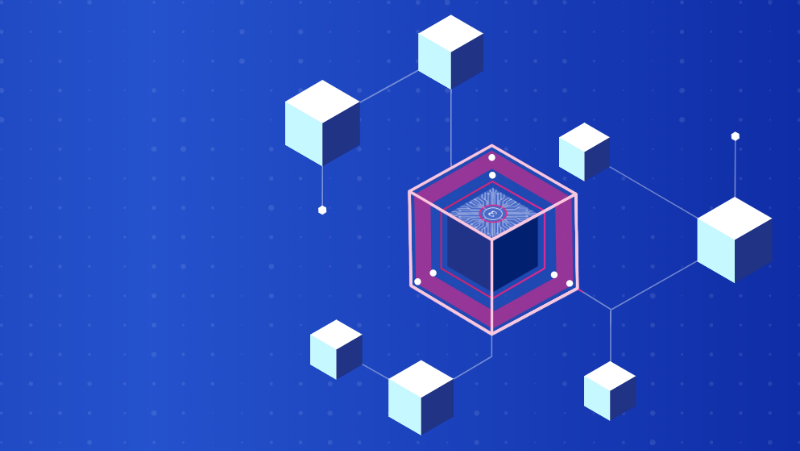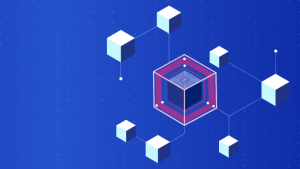 According to Coindesk, Intel and blockchain start-up Enigma are working on privacy-enhancing smart contracts.
Privacy-enhancing smart contracts seek to hide transaction data from general inspection.
Enigma emerged from efforts at MIT to create a more private platform for decentralized applications. With Intel, Enigma wishes to boost privacy by exploiting Trusted Execution Environments by incorporating Intel's Software Guard Extensions (SGX).
The case for a solution like that of Enigma
In a past post on Medium, Enigma founder Guy Zyskind laid out his reasoning: "Smart contracts need privacy to become useful. … Enigma's secret contracts introduce privacy and enable powerful applications. (We need this because) all blockchains, and by extension smart contracts, have one glaring problem that is often overlooked — all data stored on them is public.
"In that sense, blockchains are worse than anything that came before them. Instead of trusting your data with a single organization (e.g., as is the case with Facebook, Google, your bank, etc), you now have to trust everyone. For all intents and purposes, data on the blockchain becomes public domain.
"This, of course, is unacceptable. No business or organization would ever agree to make their most sensitive data public. If Amazon, the dominant cloud provider today, were to make all data residing in its data centers public, it would immediately cease to exist. Therefore, it's not hard to see that a digital world without privacy is not one that can exist in practice. More importantly, privacy is a basic human right — so designing the technology foundation for the next web has to be built with privacy-by-design in mind."
Privacy, not just correctness
In the blockchain world, a smart contract is code executed by the participants in that blockchain. By agreeing to add the next block the idea is that no-one can tamper with the record. It is unalterable. By being unalterable it becomes 'truth', agreed by the many.
But 'truth', or accuracy or correctness, is not all. Privacy is another requirement. Businesses wish to operate in environments where sensitive data (for example, contract terms, volumes, etc.) are only available to those who need them. Businesses do not want their competitors to know everything they do (although 100% transparency does have its supporters).
As Mr Zyskind put it: "in a setting where secret contracts exist, a user can share their transaction history safely with the secret contract itself. The nodes can execute the contract and receive the eligibility result without being able to observe the user's transactions. There is no longer a need to create a hybrid dApp. This dApp could be autonomous end-to-end, while guaranteeing both correctness — if a user is eligible for a loan, she will get a loan; and privacy — no-one but the user can see their transaction history."
The Enigma protocol
For smart contracts, the primary requirement is for distributed consensus. To enable secret contracts, the missing piece comes, according to Enigma, from an area in cryptography known as secure computation.
This is a term for a collection of different technologies which enable computing over encrypted data. Primarily, these technologies hide state from the nodes (and the public) in the blockchain network without compromising execution and validation of transaction computation.
The Enigma protocol aims to become an underpinning to an ecosystem of decentralized applications. It will have the following elements:
the protocol layer; the Enigma privacy protocol to enable decentralized computation of sensitive data
the platform layer; using the protocol it will be possible to build latforms such as data marketplaces and AI exchanges
application layer; this will enable the decentralized apps which require private computation and secure data.
Intel and Enigma
According to Coindesk, Enigma plans to work with Intel (and other partners) to develop applications that support the Enigma protocol and SGX. They will launch, later this year, a proof-of-concept which demonstrates the combination of the two technologies.
In this context, both are researching trusted execution environments (TEEs). These are an integral part of Intel's SGX technology which secure data and code (TEEs refer to space on a device's main processor that is separate from its operating system and is responsible for storing and protecting data in a secure environment). The Intel and Enigma goal is to create production-level software which is applicable when scaled up.
Enterprise Times: what does this mean
Secret contracts will be a demand from enterprises, once they realise what an open blockchain involves. If the Enigma approach works – and partnering with Intel for SGX is logcal for those with Intel server farms, et a next step towards building decentralized systems in general and blockchains in particular, arrives.
The great merit of the Enigma approach is that it:
starts by defining the problems
clarifies current misconceptions about privacy on the blockchain
outlines possible solution
addresses both privacy and scaling.