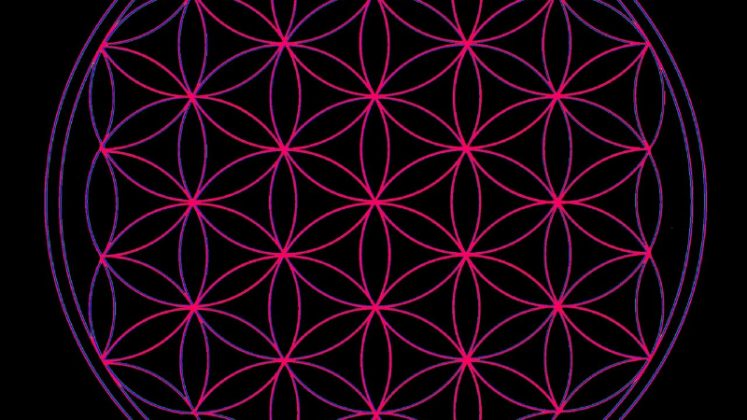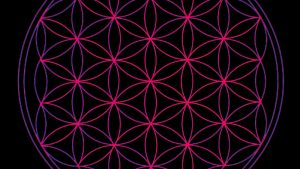 SAP has announced (at the SAP Global Partner Summit) it has more than doubled the number of digital innovation solutions.
It has also significantly expanded design-led engagement services with its launch of the SAP Leonardo Partner Medallion Initiative.
The new initiative enlists an initial 13 SAP partners. These will develop and deliver new industry solutions to assist customers innovate faster and with less risk. SAP Leonardo technologies will empower these enterprises through use of intelligent technologies. The objective is to create better outcomes.
"The number of organizations seeking transformation is immense," said Mala Anand, president, SAP Leonardo and Data & Insights, SAP. "The SAP Leonardo Partner Medallion Initiative brings the strength of SAP's trusted ecosystem to deliver digital innovation to help our customers solve strategic business problems. Together with our partners, we are enabling industry innovation and offering customers easy, progressive paths to achieve specific use cases with quick time to value."
SAP Leonardo Partner Medallion Initiative
The SAP Leonardo Partner Medallion Initiative expands the number of solutions and teams available to organizations which are seeking to innovate with SAP-certified technology. It is designed for system integrators and technology providers, and includes both global and regional organizations to serve SAP customers worldwide.
Initial partners include:
ABeam Consulting
Accenture
Capgemini
Deloitte
EY
HCL
Hitachi Consulting
KPIT
Mindtree's SAP practice Bluefin
NTT
PWC
TCS
Wipro
How it works
Under the initiative, SAP provides support and certification for new industry innovation accelerators. These include collections of tools and materials for specific industries and business functions. Partners can tailor these for each customer in a fixed-time, fixed-scope enablement process.
Partners have already introduced 35 industry innovation accelerators, with an additional 43 planned. New solutions from partners will address innovation scenarios including:
connected shelves and inventories for retailers
derailment prevention (for railway operators)
cold chain logistics for pharmaceutical, food and beverage, and medical device industries.
Additional solutions expected include business process innovation serving multiple industries, such as:
supply chain and logistics
digital customer engagement
sales forecasting
cognitive controlling.
What does this mean
SAP Leonardo makes progress (as described here in Enterprise Times). With the announcement of the SAP Leonardo Partner Medallion Initiative, SAP has 'rounded up' what looks like the majority of large consulting/SI houses, which is no mean achievement (though most will be in bed with the likes of Oracle and others as well).
The good news for enterprises is that they will have plenty of choice for potential partners. Indeed, given the nature of the SAP-provided tools and materials, it is possible to conceive of situations where enterprises may be able to set SAP partners in competition with each other. Those common tools provide a potential common comparison base.