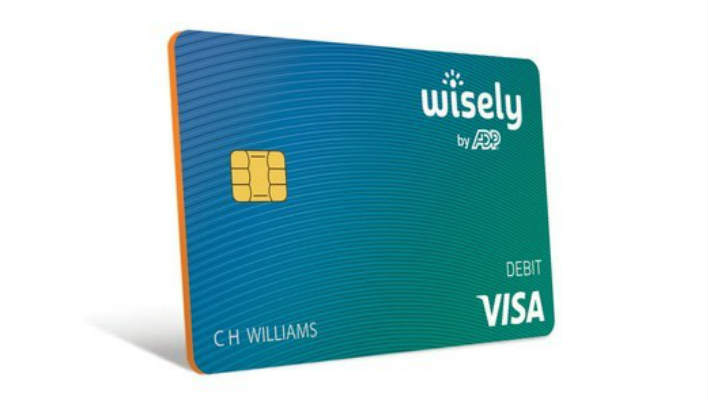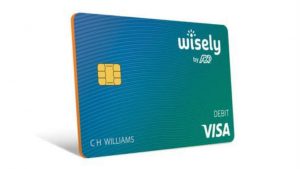 ADP has announced Wisely Pay, a new way for employers to pay their workers with cash cards.
The rise of the gig economy has brought many new challenge and opportunities to human resource departments. Until now there has been few innovations around the way in which employees are paid. ADP is potentially changing this with Wisely Pay.
What is Wisely Pay
ADP is leveraging its recent acquisition of Global Card Payments. It now has a process through which employees can be paid through pre paid cash cards. ADP has integrated its Payroll solutions with paycards and digital payment solutions.
Doug Politi, president of Compliance Solutions at ADP commented: "The world of work is changing and our clients look to us as the market leader in payments, to help them better engage with their entire workforce. Wisely Pay is leading the way people get paid in the future as a true bank alternative, with innovative services like instant pay, savings, digital wallet, and other financial management and wellness features that are better aligned with the evolving workforce."
Research driven innovation
As an increasing number of workers look for greater flexibility of roles, they also want a greater flexibility in the way that they are paid. ADP believes that businesses targeting this new workforce can benefit by offering Wisely Pay as an added incentive.
Millennials and the next generation of workforce expect their mobile device to be capable of fulfilling virtually any requirement. The idea of pre-loaded cards is an acceptable means of payment. The report revealed that 47% of millennials and 66% of Gen Z have used a pre-loaded card in the last 12 months. There are several advantages of such cards as they:
avoid the interest rates of both credit cards and bank overdrafts
provide a means by which individuals can control their spending.
The report also revealed that 31% of millennials and 47% of Gen X would turn down a job if they were unable to choose their payment method. While ADP do not prove that there is a direct link between employees wanting to be paid by pre loaded cards or through digital wallets, the inference is there.
The solution will become available in September 2018. It will be interesting to see how many companies take it up and how many employees elect to be paid this way. For certain adhoc workers, especially temporary ones in retail and hospitality who may not have bank accounts, this seems an ideal payment method.
What is Wisely Pay
ADP is delivering a solution that allows employers of any size to use Wisely Pay to pay employees. It includes administrative tools and support for any industry. It will also support full time, part time and freelance workers. The press release states the following advantages:
Advanced technologies: Best-in-class experiences for cardholders and administrators from ADP's in-house digital payments platform, built by Global Cash Card and ADP's award-winning Instant Funding APIs.
Pay flexibility: Wisely Pay offers multiple ways to receive, spend, and manage money, including fully electronic options like peer-to-peer transfers, instant pay, and mobile digital wallets by Apple Pay, Samsung Pay and Android Pay.
Attracting and retaining talent: The multi-generational workforce places unique demands on employers and Wisely Pay helps satisfy the needs of workers by offering a banking alternative with numerous funding options, easy cash access, broad purchasing capability, ability to avoid paper check fees and modern financial management tools.
Peace of mind: With a 50-state electronic pay program, backed by market-leading expertise and experience in the regulatory landscape, employers can rely on ADP Compliance Solutions, advanced data security and single point-of-contact resolution for all employer support or cardholder issues (e.g. fraud prevention, dispute resolution).
The first Wisely paycard will be made available to US customers in the fall.
What does this mean
Employee pay is rarely the most exciting or innovative industry. Most of the changes in recent years are compliance driven or involve the integration with other systems such as HR or finance. Wisely Pay is an example of an innovative solution that ADP is delivering to its customer base.
After the recent fight for control at ADP with Bill Ackman and Pershing Square, ADP is certainly upping its game. This may yet be a significant differentiator for ADP in the coming months. Without such innovation it is unlikely to succeed.
The FinancialForce annual conference in Las Vegas is just around the corner. It will also be interesting to see how well ADP has integrated Workforce Now with the Salesforce platform. If it can create a significant partnership with both Financialforce and Salesforce, this could be another area of potential growth for the business.