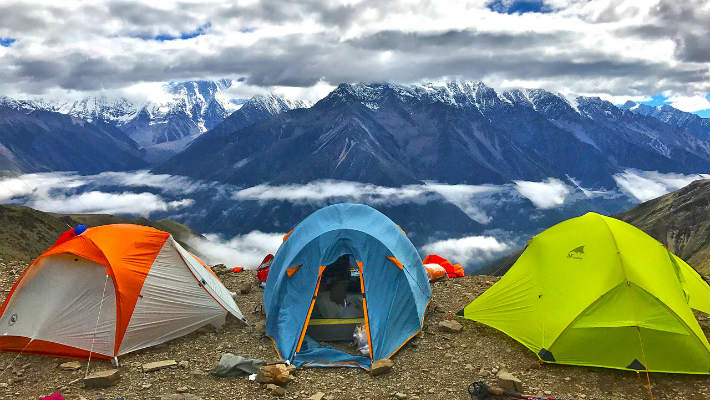 At SuiteWorld, Enterprise Times caught up with Chris Tamucci, Director of Operations at Big Agnes & Honey Stinger. Tamucci talked about how the company has grown to become a multinational wholesale distributor of sports and camping goods.
Since its founding it has used a combination of Excel and QuickBooks to run the business. However, at a certain size that became untenable and it looked across the market at the ERP options available.
In an anecdote that promotes the use of scenario-based procurement they completely changed their minds about which vendor to go with during the demonstration phase. Their initial thoughts were driving them down the SAP Business One approach. However, NetSuite demonstrated its capabilities in some specific areas and they changed their minds.
He also reveals how they managed to implement NetSuite in a very short timescale, before SuiteSuccess existed. It demonstrates that despite the complexity of modern ERP's rapid implementations are possible if the right attitudes and resources are applied to the challenge.
Tamucci also talks about the challenges of wholesale distributors and how Big Agnes had worked around some of the internationalisation issues. Finally, he covers what impressed him at SuiteWorld 18. Notably Suite Analytics and some aspects of Suite Intelligence.
To hear what else Tamucci had to say listen to the podcast.
Where can I get it?
obtain it, for Android devices from play.google.com/music/podcasts
use the Enterprise Times page on Stitcher
use the Enterprise Times page on Podchaser
listen to the Enterprise Times channel on Soundcloud
listen to the podcast (below) or download the podcast to your local device and then listen there.