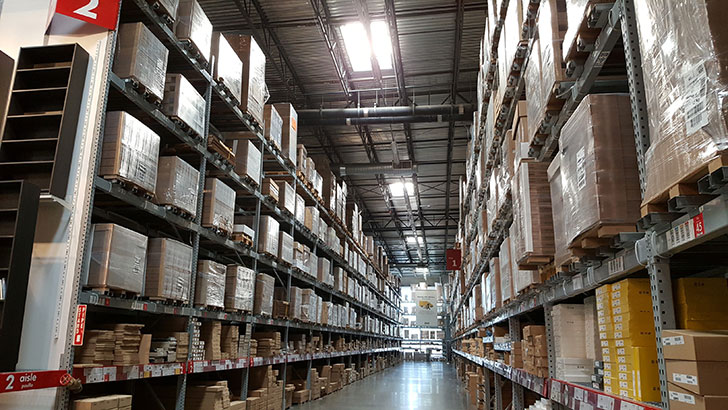 Apttus has announced its Full-Spectrum Configure-Price-Quote (CPQ). The solution combines subscription and services with product proposals in what the company claims is an industry first.
The news comes just a few days before Apttus Accelerate takes place in San Francisco. Delegates heading to that conference will expect to hear and see more of this latest release.
According to Brion Schweers, GM of CPQ at Apttus: "We understand the complex, long-term investment enterprises make with every B2B transaction Adding full-spectrum capabilities to our award-winning, industry-leading CPQ solution creates a higher standard of sales efficiency for our customers.
"Apttus' Full-Spectrum CPQ solution helps customers accelerate the execution of their revenue-generating sales processes in the modern service-based economy. Simply put, we are future-proofing the sales processes of our customers."
What does the Apttus Full-Spectrum CPQ product do?
CPQ helps companies price their goods. It allows a company to add in a large number of inputs to ensure that they can get the most accurate understanding of cost across their supply chain and the wider market. As such, it is widely used by organisations with very large and often complex product catalogues.
But what if that company wants to go beyond physical products? Customers are increasingly buying into subscription based services and even products. They may want support on some or all of the products that they purchase. Distributors, in particular, have been expanding into the value-added market. They have realised that simply running a large and often complex product catalogue leaves a lot of money on the table. Adding on those value-added elements can have a significant improvement to the bottom line.
What Apttus has added with this new solution is the ability to add subscriptions and services into that mix. The press release calls out four things that this new solution delivers.
Subscription Products: Easily manages and renews subscriptions, usage-based billing, and revenue recognition.
Aftermarket Services: Recommends and links configured products with required or associated services.
Professional Services: Enables accurate estimation and execution for support teams, integrating CPQ with Contract Management
Complex Products: Full-Spectrum is purpose-built to work with the most sophisticated catalogues in the world. It can address advanced configuration capabilities for complex products and subscription services together.
The latter option for complex products is where large distributors and internal supply teams will see benefits for them. Healthcare is a good example of this. The central purchasing teams not only buy in medical supplies and drugs but also complex equipment. To be able to understand the costs associated with different maintenance and support options and have that included in the internal pricing model is essential.
What does this mean
Expanding its reach in the maturing CPQ market with a tool that looks beyond products makes sense. It provides purchasing departments with the ability to buy products with all the support that they need. It also allows them to get a better understanding of the mid-long-term costs of some products.
Earlier this year Apttus was listed as a leader in the CPQ space by industry analyst firm Gartner. This latest release should see it extend that lead even further.
With Apttus Accelerate taking place next week in San Francisco, delegates will be hoping to hear more about this new product. It will be interesting to see what they make of it.