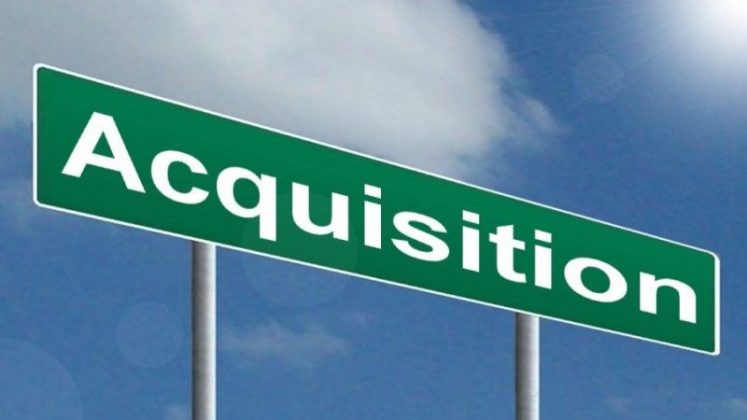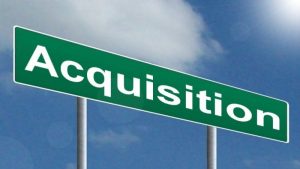 ConnectWise has announced the acquisition of HTG, an international consulting, coaching and peer group organization based in Harlan, Iowa.
While the company is international the majority of its members are based in the US. It provides mentoring and networking opportunities especially for technology services companies.
The relationship between the two companies goes back to 2008. However, Arnie Bellini, CEO of ConnectWise has known Arlin Sorensen, Founder and CEO of HTG since the 1990's. For ConnecWise it brings a unique dedicated offering for its current and future channel partners. It will provide ConnectWise partners access to expertise and thought leadership activities not just about the the ConnectWise technology stack but also how to run their businesses.
Bellini commented: "This brings together a shared vision to help technology solution providers (TSPs) meet their full potential. We believe that by combining ConnectWise's award-winning business solutions with HTG's best-in-class business coaching program and extensive peer-to-peer network, we are creating an extraordinary ecosystem that gives all TSPs the opportunity to thrive."
Helping partners to success
Just by having a partner channel, vendor's cannot guarantee that it will be successful. For ConnectWise this acquisition helps both its own partner channel but also those of the vendors it already partners with. HTG also works with a number of these such as VEEAM, Cisco, Auvik and Infrascale. Sorenson commented: "I'm excited to be part of an organization that understands the value of HTG's programs, and I'm looking forward to amplifying the reach of HTG thought leadership and creating new transformative programs that will enable TSPs to take control of their destinies."
That amplification might be two way. In the sense that ConnectWise has deeper relationships with companies such as Intuit, IBM and Avalara that might see benefits of the HTG proposition as well. Sorenson continued: "Not only is ConnectWise fully committed to our current partners and to continuing the work we've been doing, but it also plans to invest resources into expanding our services. This combining of forces is a win for any ConnectWise or HTG partner dedicated to meeting its business goals."
What does this mean
HTG brings 600 business leaders (members) from 500 different companies to ConnectWise as its customer base. HTG will no doubt contribute to the ConnectWise University, and may in time become part of that. For those HTG members who are not ConnectWise customers there is an opportunity for ConnectWise to offer incentives to them to use their platform.
What this means for rival ConnectWise rival Continuum is unclear. While HTG will remain a separate business unit within ConnectWise, its independence is questionable. It will be interesting to see whether Continuum looks to partner with an alternate peer group in the future.
ConnectWise has taken a substantial step to differentiating its offerings from rivals. Whether HTG can thrive under the ConnectWise banner we will have to wait and see, but the additional marketing resources should help. It depends whether part of its unique selling point for its independence. Only time will tell.