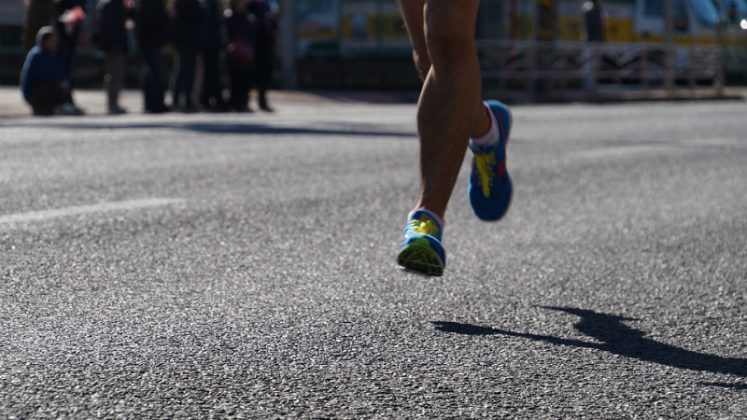 Oracle has beaten Unit4, CampusManagement and Workday to a new ERP contract at the member colleges of the Green Mountain Higher Education Consortium. The final selection was between Oracle and Workday. The contract will see it deploy Oracle Human Capital Management (HCM) Cloud, Oracle Enterprise Resource Planning (ERP) Cloud and Oracle Enterprise Performance Management (EPM) Cloud at three Vermont colleges: Champlain College, Middlebury College and Saint Michael's College.
The project was kicked off in December 2015 and the implementation should start next year. While Oracle won the contract for the ERP solution it did however lose out to Blackbaud for the Advancement RFP. In fact the final selection for Advancement was between Blackbaud and roundCorner/Salesforce. Both selections were made in June of this year and it has taken time for Oracle to issue an announcement.
Selecting Fusion
The process for doing this has taken some time. GMHEC are still in the process of selecting implementation partners for some of the work. This is unusual a better method sees customers working with potential implementation partners throughout the selection process. This helps build the relationship and enhances knowledge sharing.
The solution will replace legacy on-premises systems that operate independently. In an update last year the three presidents of the colleges stated: "Our goal was to contain our institutional costs while increasing and/or adding value to our services." Oracle Fusion was selected as it delivers a single view across Finance and HR. It highlighted five benefits of selecting a modern cloud solution:
Create operational efficiencies which will create better experiences for students, staff, faculty and donors
Have cost savings
Create an environment where we learn with and from each other
Can explore shared/centralized services
That create support redundancy and backups
Corinna Noelke, executive director, Green Mountain Higher Education Consortium commented: "GMHEC aims to create a collaborative environment where we are sharing best practices across all three colleges to directly address rising educational costs and continue to make higher education accessible and affordable to all students. Collectively, we selected Oracle as it has a proven history of success in the higher education market, as well as the resources to continue to drive innovation and to allow implementation of standardized best business practices within a single instance for all member colleges."
The addition of Oracle EPM Cloud will enable the colleges to enhance their forecasting across both systems of record. The automation that the new solutions will deliver should enable staff to work on more strategic initiatives such as attracting and developing staff at the colleges.
What does this mean
This is a significant win in the higher education sector. It also demonstrates that Oracle is not losing every competitive tender out there. The process that GMHEC has gone through seems very robust, after all it took 18 months and reached a unanimous conclusion at the end. The proof, however, is not so much in selection as in a successful deployment and subsequent customer satisfaction rating. The latter is an area where Workday excel and Oracle rarely report on.
It does send a message to other colleges that might have ruled out Oracle during an initial process. Perhaps they should reconsider. Steve Miranda, executive vice president of applications development, Oracle commented: "Higher-education institutions are constantly challenged to reduce their administrative costs and optimize business processes in order to meet rapidly changing student and faculty demands. With Oracle Cloud Applications, the GMHEC team will be able to improve operational efficiency and increase productivity in order to spend more time focused on the student and staff experience."
After a still unfinished two year selection process, one can only hope that the implementation timescales are shorter. The issue with such a long process is that vendor solutions will have changed significantly over that period. This is a risk that GMHEC should be aware of and other colleges should try not to replicate.