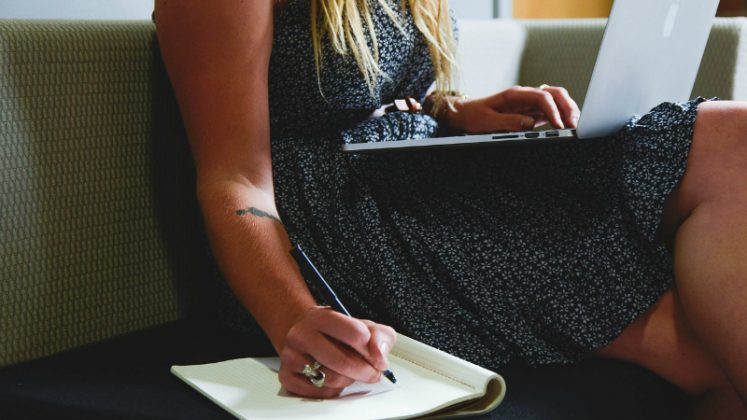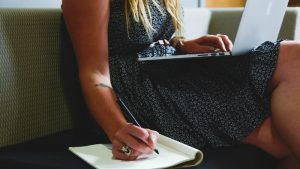 Xero has announced the launch of Xero +C for self employed people and their accountants. Xero +C is named after the Schedule C report that US Sole Proprietorship businesses need to complete. It relates to the profit or loss from their business.
The new functionality allows accountants to import their clients chart of accounts, integrates bank feeds and maps the data to fields in the Schedule C report. In theory this should enable them to rapidly bring new clients on board at a lower cost. This opens up the target market to a range of self employed people.
What isn't clear is how the software differentiates between different businesses. Entrepreneurial people often run more than one company at a time. Some of the challenges of running multiple businesses were explained in a blog by Sally Herigstad here. It may not apply, but it will mean that the chart of accounts for each different business can be mapped faster. What would be interesting is whether Xero allows clients to aggregate the information between the different businesses.
Huge target market
The 2017 Freelancing in America study by the Freelancers Union and Upwork says that the majority of Americans will become freelancers. This trend towards the gig economy is driven by millennials. The report found that 47% are already working as freelancers. In total freelancers account for a third of the country's workforce, 57.3 million and contribute $1.4 trillion to the economy. Interestingly the phrase "gig economy" may be retired soon as the freelancers prefer to call it the freelance economy.
The questions is whether Xero +C will be more attractive to freelancers looking to do their own taxes, or accountants looking to service them. Keri Gohman, President of Xero Americas believes the latter, commenting: "Xero +C opens up a huge market opportunity for accountants. In the past, many accountants have been hesitant to take on self-employed clients due to the cost-intensive nature of collecting receipts and other information for this category of workers. With Xero +C, accountants can now focus more time on delivering advisory services that will help these self-employed clients succeed."
Some millennials are likely to forge their own path though and use the Xero technology to deliver their own Schedule C forms. Gohman acknowledged this but the recent Xero, Make or Break Report 2017 indicates that accountants benefit small businesses. The reports survey found that 51% of business owners see their accountant as a trusted advisor and more than just a number cruncher.
Automation is the key
Xero is an advocate of automation. Where it sees complex processes that take up time it tries to simplify them. The generation of the Schedule C report through a simplified process is one such step. Another is a partnership with MileIQ that Xero has also announced. Data from MileIQ can feed directly into Xero +C and will allow freelancers to track and deduct their mileage on their Schedule C reports.
What does this mean
This is a clever move from Xero as it looks to widen its footprint in the US. It is a growing market and one that probably has little loyalty to legacy solutions such as Quickbooks. This is because the target customer base will have probably used nothing before. While it cannot be described as a blue ocean market, it certainly has a lot of potential for Xero to grow into. Gohman has made an impressive start to her role and if the decision to take this direction is hers it will be interesting to see what the next play is.
All eyes will be on subscriber numbers for the US during the next Xero report. If the US arm can show a significant increase, then Xero will be looking to increase its marketing spend and push deeper into the US. Cleverly, by putting the onus on the accountants to help push the message that they can help gain more business from the gig freelancer economy, then its success might just be based on the willingness of the channel to market the new solution.
The Schedule C reporting functionality is currently included free with Xero Cashbook and Xero Business Edition. This is an interesting decision. If it manages to gain significant customers after the launch one questions whether they need or should charge for it. If it fails to gather additional subscriptions, it seems unlikely that subscribers will want to pay extra for it.