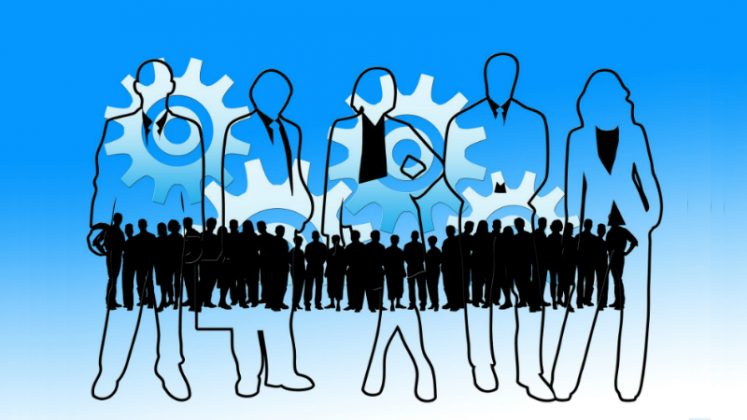 Epicor has announced the latest version of its Human Capital Management (HCM) solution. Epicor claims to offer a fully featured HCM product with an integrated payroll. Payroll is only available in the US though. The new release comes with several new features including a new user interface.
The press release that Epicor issued is long on content but short on actual detail. The announcement is part of Epicor's effort to become a cloud first company. This has historically been a struggle, not so much because of their products but because their legacy customer base is often reticent to migrate to the cloud. It often prefers to remain with existing on-premises solutions. At Epicor Insights earlier this year they revealed they had moved barely 2% of their customer base to the cloud. It will be interesting to see if this latest announcement persuades more customers to their cloud solutions
New UI, new app
Sensibly, what Epicor appears to have done is redesigned the front end of its product and introduced a new mobile app to support it as well. Epicor HCM includes capabilities such as talent management, self service, absence management, compensation management, timesheets. It also has a specific module for law firms.
While Epicor talk about having a new app, there is no indication of what it contains or where it is available. It is also unclear whether iOS and Android are supported. The images included in the release indicate that iOS is the first iteration. However, no apps appear on the UK Apple store for HCM yet. Epicor last updated its expenses app in June adding integration to Epicor ERP version 10.1.600. It also has Candidate Connect and Employee Connect that draws potential and actual employees through their life.
Candidate Connect allows applicants to apply online and engage directly with HR teams, and vice versa during the recruitment process. It automates the process and thus removes costs. HR teams have all data relating to applicants in a single location. The new solution also aims to improve the candidate experience and make them more likely to want to join the company by the end of the process.
Employee Connect provides a similar modern interface that allows the employee to interact with HR throughout their work life. Other features include a new "Absence Wizard" that helps to automate the task of creating absence plans by managers.
Better compliance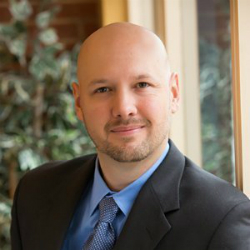 Epicor has also updated the compliance capability within Epicor HCM. It has added W2 and I9 requirements for users in the United States. For UK users there is now support for Employment Contracts and Gender Pay Gap reports.
These are in additional to existing reports that include Affordable Care Act, AAP, VETS-100, FMLA, OSHA, COBRA and EEO for the US market. There are also a large number of standard reports to help HR teams produce other vital information
David Sommer, product manager, Epicor HCM, Epicor Software commented: "The latest version of Epicor HCM is inspired by today's digital world, providing businesses a comprehensive software solution that supports employee performance while lowering administrative costs and driving better business growth. Epicor HCM enables organizations to build out their HR programs and tools and processes that inspire employee innovation and ingenuity to compete and thrive in the digital age."
What does this mean
According to Gartner's latest "Market Guide for HCM Suite Applications" (registration/purchase required) authors Melanie Lougee and Mike Burden commented: "The market continues a trend toward more HCM suite purchasing, combining talent management and/or workforce management functionality with core HR on the same platform, as buyers look to reduce integration challenges, offer a more uniform manager self-service experience, and take advantage of easier, yet more in-depth, reporting and analytics across the suite."
Epicor HCM aims to offer that complete HCM Suite. While it is not as functionally rich as some competitive offerings, it is a good fit for the mid-market. HR teams are increasingly busier and both the move to a simpler interface and better automation will help them.
Epicor's cloud first marketing strategy means that HCM will be available as a cloud solution. It is also enabling the software to be installed on-and in a hosted environment. For most companies this is probably not a sensible option. The cloud has many more benefits than an on-premises deployment. It will be interesting to see how much traction the cloud version gets.
ET has asked Epicor for more detailed information around the new HCM release.