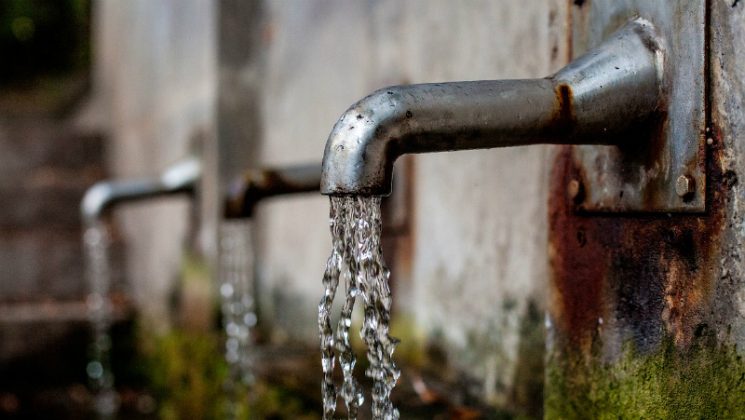 Mincron has announced that Niklas Supply inc has selected K8 ERP to replace their aging system. Niklas Supply Inc is a family owned and run business that operates out of five locations in the Pittsburgh region of Pennsylvania. Founded in 1956 is sells to both trade and consumer markets.
The press release did not explicitly state exactly which modules of K8 Niklas Supply will implement. However Niklas should not just look at the Financials, BI, WMS and CRM elements. K8 also has an Ecommerce module which Niklas Supply should consider updating their website with. Currently many of the links from products are broken. As customers switch in store to purchasing online this will need to improve. K8 offers that functionality and it will be interesting to see how the website develops.
The power of data
What clearly is important for Niklas is the accessibility to their sales and inventory data that K8 will give them. Matt Nicklas, IT Director and Operations Manager, Nicklas Supply commented: "We are excited to have real-time data metrics that are consistent across the entire platform. We believe K8 to be a very simple, user-friendly platform that is highly customizeable to our unique business needs."
With multiple locations it would be sensible for Niklas Supply to deploy the solution in the cloud. Though K8 also offer an on premises solution. With a cloud solution, all the data will populate a single repository at all times. It is therefore available both for retrospective analysis and real time trends. Niklas Supply can therefore see an immediate impact on any marketing campaigns that they carry out. It will be interesting to see what metrics Niklas use to measure the success of the implementation, and how much KPI's such as stock turnover rate and sell through rate improve after a few months.
What does this mean
For KCS, this is a welcome success for one of their brands in the US. KCS bought Mincron in July 2016. This is a welcome win ahead of their annual conference, Fusion17 in New Orleans. Alan Cross, Executive Vice President for KCS North America commented: "We are delighted to add Nicklas Supply to our list of customers. KCS and Nicklas Supply have a similar culture making us the best ERP provider for their business."