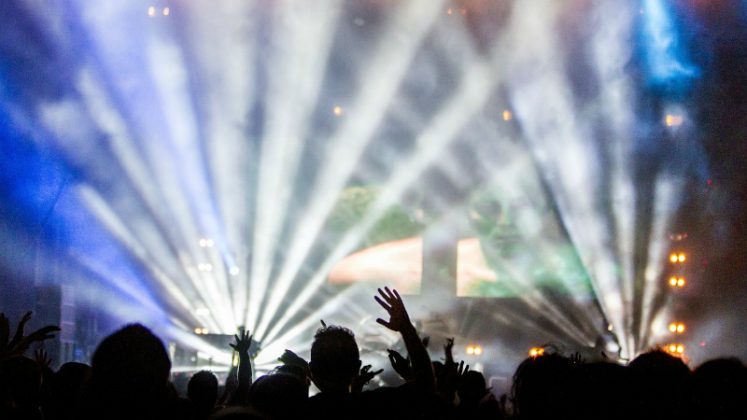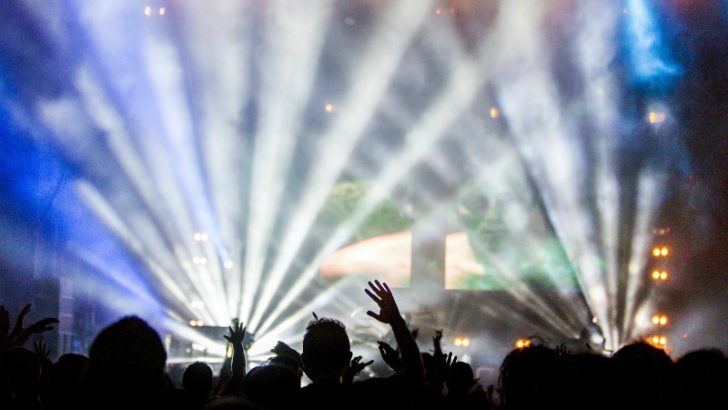 Aventus Systems has announced a blockchain partnership with Townsend Music. The objective is to test a ticketing application in the UK market.
The first phase of the collaboration will utilise Aventus' first product: 'Blockchain as a Persistence Layer Solution'. This mirrors the creation, transfer and sale of tickets throughout their lifecycle. Through this partnership Aventus will replicate anonymised samples of selected Townsend live events and their related tickets. Among the latter will be:
Carly Paoli performing at the Cadogan Hall (London) in February, 2018
Show of Hands in Wells, to takes place in November, 2018.
Alan Vey and Annika Monari, Directors at Aventus Systems say: "As Aventus develops over time, we will be adding new features that Townsend can leverage and make available to their clients, growing the use of our blockchain technology. We are excited to be working with such a great company."
Following a presentation about Aventus to the Minister for Digital, at Imperial College's Data Science Institute, the Minister (Matt Hancock) commented: "Blockchain is a revolutionary technology and has the potential to bring about real change in helping to solve issues around counterfeits and touting which have plagued the ticketing industry for a long time. It is great to see UK based companies exploring the possibilities with this cutting edge technology."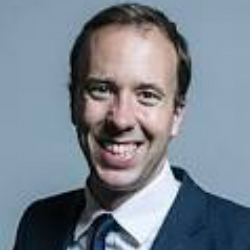 Aventus technology
Aventus is a blockchain-based protocol that creates what it calls 'a more fair, secure, and transparent event ticketing industry'. The point is to try to eliminate counterfeit tickets and unfair touting. Using the Aventus approach, organisers can create, manage and promote their events and associated tickets with reduced platform costs and control over secondary markets.
The Aventus blockchain solution includes a set of tools which:
remove ticket fraud
enable owners and event organisers to set a variety of permissions on secondary market ticket sales.
Aventus executes on the Ethereum network.
Townsend Music
Townsend Music sees itself as a leader in D2C (Direct to Customer) service solutions. Its high profile clients include Stormzy, Noel Gallagher's High Flying Birds and The Prodigy. The business runs physical, digital and merchandise retail distribution campaigns alongside the biggest major and independent record labels, artists and management companies. Townsend 'prides itself on its fan-friendly services and customer service'.
What does it mean
The Aventus detail is light (so far) but the need is not. All event organisers face the twin horrors of ticket fraud and ticket touts (those who buy early and cheap to sell high and late). Conceptually the notion of a master, unalterable blockchain has many attractions (except to fraudsters and touts).
This is the sort of non-critical (the obverse of financial blockchain applications which must undergo special proving) which could enhance blockchain technology without having to wait forever to demonstrate utter reliability. Success would be a positive marker for a blockchain-interested world that lacks many functioning examples.