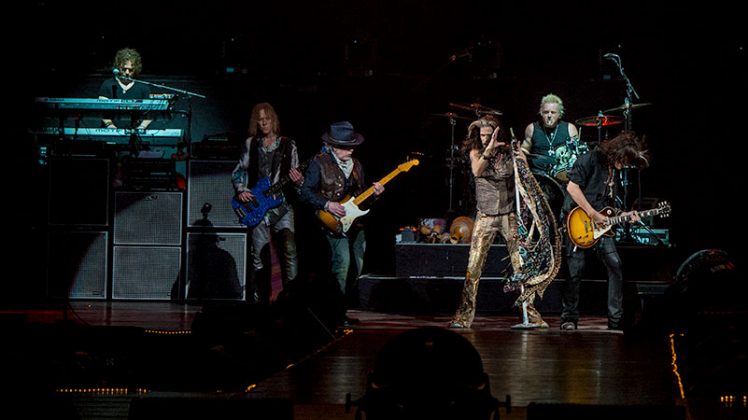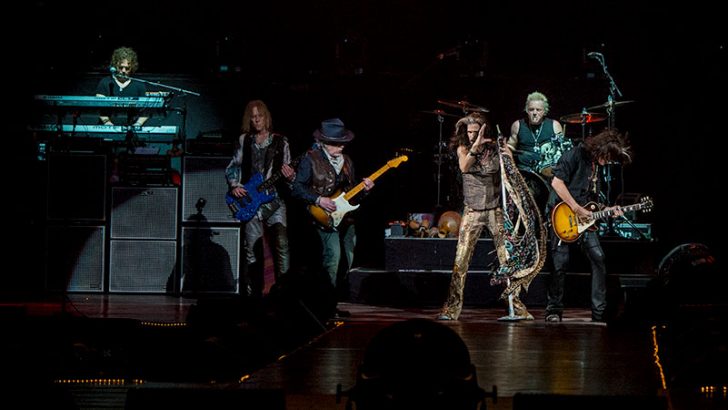 Three of the leading music societies in the world are investigating the implications of blockchain on music rights. The societies are looking to improve copyright and the tracking of music usage by third-parties. This will deliver a more accurate record of what is used/played in real-time. It will also be used to track when music is delivered across new music formats. The expectation is that this will increase the revenue for everyone involved in making music.
The three societies involved are:
ASCAP, the American Society for Composers, Authors and Publishers
SACEM, the Society of Authors, Composers and Publishers of Music
PRS for Music
According to Elizabeth Matthews, ASCAP's Chief Executive Officer: "ASCAP is always looking for ways to exploit new technology platforms to specifically address the needs of our members and the music industry, which has been calling for greater transparency and accuracy. Blockchain has become well-known for its use in payments systems because of its ability to capture real-time data and transaction updates that can be shared with multiple parties, and in the process, dramatically improve operations by reducing costs.
"ASCAP is excited to partner with SACEM and PRS on this project on behalf of our members."
The societies are not doing this on their own. They are working with IBM and using software from the Linux Foundation's Hyperledger Project.
Why are the music societies looking at blockchain?
It is an interesting use of blockchain and not to be confused with previous attempts to do rights management (RM). This is an important distinction. RM has a bad track record of hitting the consumers of music and is often all too easily circumvented. The RM components here are based on the individual rights involved in a song. It will ensure that even if it is a cover version, all those with rights in the track receive payment for its usage.
Part of the work is to strengthen the links between the two primary ways of identifying music. These are the International Standard Recording Code (ISRC) and the International Standard Work Code (ISWC). Both claim to create a unique identifier for music recordings and make it easy to track their use. By using blockchain, the societies are looking to resolve duplication and increase the accuracy of the data both systems provide.
What is not clear is whether it will improve the speed of payments. One of the key supply chain benefits that blockchain has already delivered is earlier payment to small suppliers. This is because in the supply chain once the blockchain record is created, people can act upon it. In the press releases from the different societies, they all talk about real-time gathering of data. This should improve the speed of payment in the industry. Artists, lyricists and composers often have long waits to receive payment. They will especially welcome this announcement if it means that they get paid faster. However, speed of payment is not mentioned in the releases.
The implications beyond music
There are a number of implications beyond music for this technology. The film industry has been desperate for anything that will help them stop the losses from content streaming. More importantly the book publishing industry will be watching this closely. It took over 20 years for publishing to embrace eBooks. There are still many publishers who dislike them due to distrust of the mechanism and the ease of copying.
For those who are self publishing in the music, film and book fields this could open up some other interesting options. If the system is setup to make it easier to obtain an ID and register unique content then it can be included in the tracking. This will give them an opportunity to get their share of revenue from streaming and other markets.
Conclusion
Around 80% of authors, artists, composers, film directors and other creative professionals have an alternative day job. The success of this project by the music societies could start to change that but it won't be overnight. As already mentioned, there is no mention of how this would speed up payments. It also avoids any mention of increasing the amount people are paid.
One of the things that this may solve is honesty in the music business. Tracing every use of a track, especially across streaming services, delivers information that is highly valuable. At the moment, a streaming service pays off the record labels, publishers and Public Rights Organisations (PROs) before it pays artists. With this data, it will be possible for artists to know exactly how much their record label/publisher is withholding for their services.