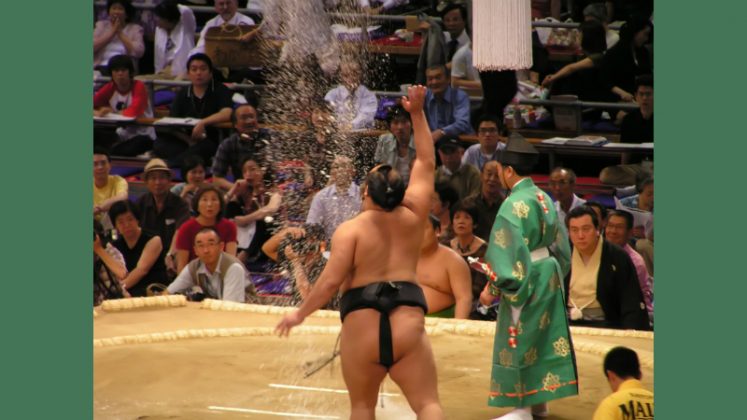 Rimini Street has won the support agreement in Japan for Saison Information Systems (SISCO) SAP ERP implementation. This is a boost for Rimini Street as it looks to expand its operations significantly outside the North American market. It has already had success in Latin America and Eastern Europe. It is now seeing success in other regions, taking business from both SAP and Oracle.
So why did SISCO do this?
For SISCO the decision to migrate support to Rimini Street has allowed them to free up resources to dedicate to strategic projects. The inference is that SISCO might now have freed up the resources to move to a cloud based solution. Though whether that will be SAP S4/HANA or something else isn't noted.
Shuji Takahashi, Director, Information Systems Department, SISCO commented: "At the time of its introduction, we were completely satisfied with the functionality of our SAP system in terms of the automation of in-house mechanisms to carry out tasks, and found that it met our business needs perfectly.
"On the other hand, we felt it was a huge disadvantage to keep paying costly fixed expenses for its maintenance and operation, even though it was running smoothly. We decided we needed to reallocate the resources required for the maintenance and operation of the ERP platform to focus instead on new value-add programs for the business, and this is what brought us to Rimini Street. Today, we enjoy premium-level support from our dedicated support engineer, and this gives us confidence to allocate resources towards other initiatives that will deliver more value to our organization, instead of spending resources on support of our system."
Interestingly, SISCO's primary reason for moving was not cost. This is surprising considering that Rimini Street claim to save up to 90% on support costs for their customers. It infers that the actual cost saving for SISCO might have been lower. However, it doesn't make the move any less worthwhile.
So what is happening?
SISCO's business has been running their SAP system since 2006, and the company is now on release ECC 6.0. Operating since 1970, the company now has 1,195 employees (consolidated as of March 2017). It is listed on the Jasdaq Securities Exchange. As a company that specialised in system development and IT operations, it is an interesting decision. While SISCO is not SAP's largest customer in Japan. It will have the technical expertise to evaluate the benefits that Rimini Street offer. If they become a strong customer advocate Rimini Street could announce several more, potentially larger customers in Japan.
Yorio Wakisaka, General Manager, North East Asia, Nihon Rimini Street commented: "As with many of our clients in Japan, Saison Information Systems is focused on maximizing the value of their significant investment in SAP software and optimizing the return on current IT expenditures.
"We are pleased to help our many SAP clients in Japan, including SISCO, to cost-effectively run their current robust SAP releases for a minimum of 15 years, and allocate IT budget to more strategic initiatives that engage customers and drive competitive advantage. With Rimini Street's proven, award-winning support, our clients can rest assured that their core ERP system is in good hands, so that they are freed up to focus on the more pressing, strategic aspects of their business."
What does this mean
For SAP it means that they are under more pressure to move their legacy estate to its cloud solutions. This will not be easy. The systems in place were implemented over a long time. In some cases decades and the resources to migrate to the cloud just are not there. They are under pressure to migrate existing businesses, and companies like Rimini Street are eating away at their existing revenues. For Rimini Street this could see them accelerate growth in Japan. For SISCO it enables them time to consider what they will replace their existing SAP solution with. This may be SAP S4/HANA, but for a company of their size there are several other cloud options available to them.